Razer Sets Up USD50 Million 'Razer Green Fund' To Invest In Sustainability Startups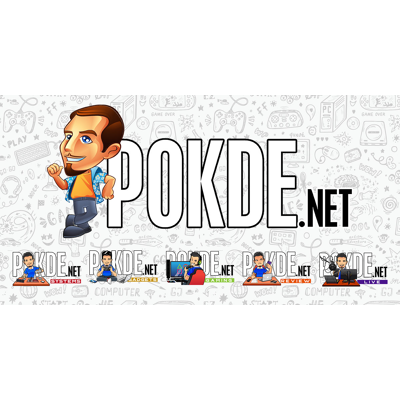 Razer has just announced the launch of a new USD50 million (RM205474920.35) 'Razer Green Fund' that's meant to be invested in startup companies producing sustainable products. A seed investment has already been made into The Nurturing Co. Pte. Ltd. ("The Nurturing Co"), an award-winning sustainable products startup. The organization is most notable for creating BAMBOOLOO, one of the world's first single-use plastic-free, bamboo toilet paper and home care brands.
USD50 million 'Razer Green Fund'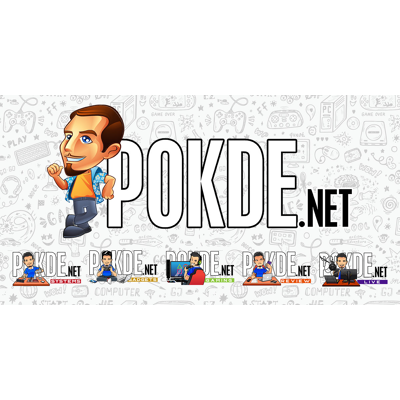 This is all part of Razer's #GoGreenWithRazer campaign which detailed four key verticals of Razer's commitment to preserve nature and protect the environment, including using 100% Renewable Energy by 2025 and achieving 100% Carbon Neutrality by 2030. Among the initiatives done under this campaign is the hugely successful Sneki Snek Campaign in partnership with Conservation International to protect 1 million trees, and the limited-edition Kanagawa Wave Apparel Collection made from recovered marine plastics.
The Razer Green Fund will be managed by zVentures, Razer's corporate ventures arm, and will be an integral part of Razer's strategic investment activities. The Razer Green Fund, which falls under the Green Investments vertical, will use strategic investments to promote a green mentality among Razer's population of youth, millennials, and Gen Z.
With an emphasis on renewable energy, biomass, and plastic management, these investments seek to drive sustainability companies. Startups will confidently deliver groundbreaking technologies that will help shape the environment for future generations thanks to the Razer Green Fund.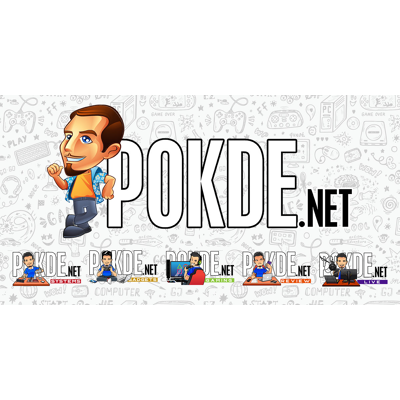 Razer has completed a seed investment in The Nurturing Co. through zVentures to kick off its latest Green Fund initiative. BAMBOOLOO (The Nurturing Co.'s sustainable toilet paper brand) will be able to introduce and supply bamboo toilet paper in several of Razer's global offices, including the new Southeast Asian Headquarters and Malaysia branch, which will open soon. This is all part of Razer's Green Organization plan to ensure that all of Razer's office operations will be 100% carbon neutral.
Razer will continue to collaborate with The Nurturing Co. in order to take advantage of Razer's ecosystem and develop their companies. Razer will also continue to invest in other promising sustainability startups, focusing on renewable energy, carbon management, plastic management, and sustainable forestry.
Pokdepinion: Go go Razer! I've been a fan of their #GoGreenWithRazer initiative since they first announced it and I'm glad to see that they're still as serious as ever about this.