Among Us' New 'Airship' Map Sees A Release Date of 31st March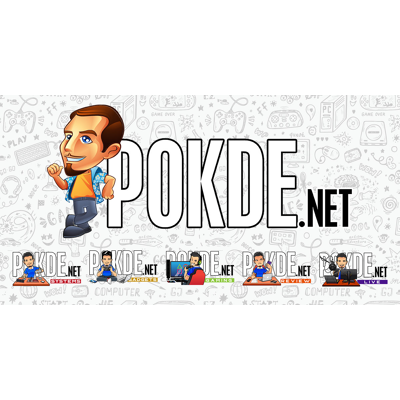 After many teases and news, the new 'Airship' map on Among Us has finally been given a release date. Developers Innersloth revealed in a recent blog post, that the long-awaited map to their popular online multiplayer game will drop on 31 March this year.
Among Us' new 'Airship' map dropping this end of March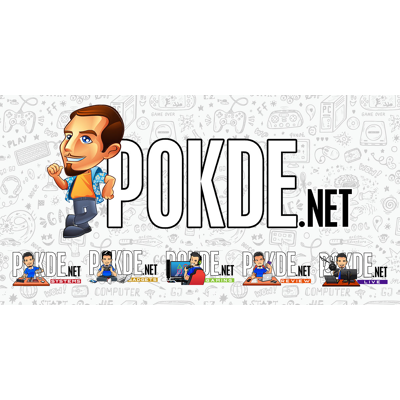 Among Us' new 'Airship' map will feature new sets of tasks, the ability to choose which room you start in, as well as leaders. There will also be some form of an account moderation system implemented with the new map update.
Through the blog post, Innersloth also explained why they chose not to release the new map earlier, citing that the sudden success of the game in 2020 caught them off guard.
"I explained this a bit in our last dev log, but Among Us' popularity was something no one expected, and quite late into 2020 too. (Thank you for that!!) We had already considered the game done and had moved onto something else," said the developer. "And while it may seem odd things took a few months, it's quite normal in game development, especially for a team of our size."
Innersloth also explained that they needed to make sure that the new 'Airship' map worked on all versions of among Us across all the supported platforms. They also mentioned in the blog post concerning the challenges the development team had to go through particularly with the game's maintenance, hiring processes, the many meetings the team went through as well as programming.
"Additionally, creating a map and updates isn't as simple as creating one aspect of the game and throwing it onto the PC. Because our game is cross-platform, it means EVERYTHING needs to work on as many devices as possible," said Innersloth.
You can check out a preview of Among Us' new 'Airship' map in the video down below:
The new update will be released this 31 march. Among Us is now available to play on Android and iOS devices, PC and Nintendo Switch. An Xbox port will also be coming sometime this year. You can check out Innersloth's full blog post here.
Pokdepinion: Among Us really caught me by surprise last year and was a really fun game to play with especially with friends or family. I haven't really played the game in a while but I am definitely itching to dive in again when the new map releases.