It's Godzilla vs Kong In The New PUBG MOBILE Update 1.4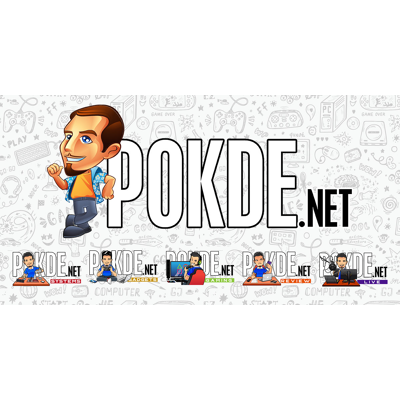 PUBG MOBILE's new update 1.4 is out and available to download on most devices right now. And with the new update comes a range of new modes, a new arena map, vehicles, combat improvements, items and other interesting content such as the Godzilla vs Kong tie-in event.
Godzilla vs Kong comes to PUBG MOBILE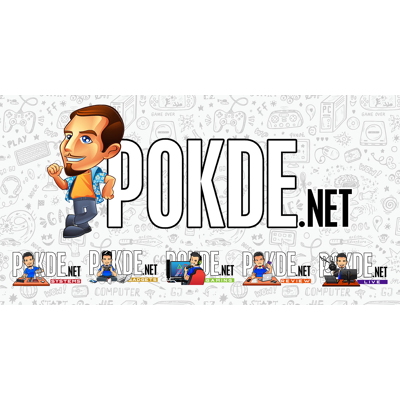 The Titan Strikes event is one of the most exciting updates to the PUBG Mobile 1.4 update. PUBG MOBILE collaborated with Warner Bros. Pictures and Legendary Pictures to introduce the thrill and excitement of titans to PUBG MOBILE, coinciding with the release of Godzilla vs Kong in theatres and online. Users will now have the opportunity to engage with titans and see their strength up close.
Godzilla has been appearing on the Erangel map since 11 May. Since 15 May, the mighty King Kong has been wowing players on the Sanhok map, and Mechagodzilla will be making appearances on the Livik map starting May 20, 2021. Until June 8, 2021, the three titans will be incredible players.
The Titans aren't usually aggressive to players, but they may become annoyed if there are too many of them in one place. Players must exercise caution when watching Godzilla vs Kong up close because they can be crushed. Titans can drop rare energy crystals, which will give players an advantage in battle. APEX Cybernetics facilities and monster settlements will also be available to explore and loot during the event.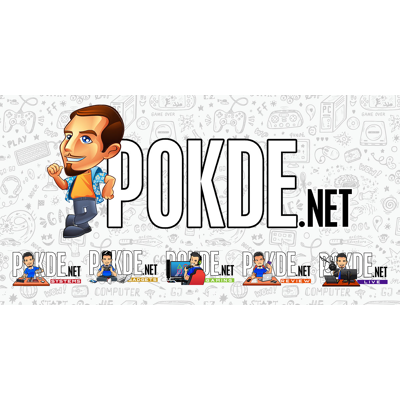 Additionally, a new map arena will be available in Update 1.4 which goes live on 1 June. The new "Hangar" arena will support Team Deathmatch modes, Training Arena, and Team Gun Game.
Aside from the latest gameplay, the version 1.4 update will bring a new "over the shoulder (OTS)" mode to the game. OTS mode enables players to switch stances easily without the use of a scope and offers a safe stance for attacking opponents. Also on the way is the upcoming "Coupe RB," a two-door sports car that can only accommodate the driver and one passenger. This car is the fastest vehicle in PUBG MOBILE, capable of reaching speeds of up to 150 km/h. It can be found on the maps of Erangel, Miramar, Sanhok, and Livik.
Furthermore, PUBG MOBILE's Royale Pass Season 19 featuring the Traverse theme and other epic collaborations such as an exclusive collaboration with British automotive manufacturer, McLaren, bring one of their supercars into the game. Moreover, the cute and adorable characters from LINE will also adorn the popular mobile game later on.
The new Godzilla vs Kong tie-in event in the new PUBG MOBILE Update 1.4 is out now on both iOS and Android devices.
Pokdepinion: Godzilla and King Kong look absolutely terrifying in-game! I am absolutely digging the new Godzilla vs Kong update! I haven't had this much fun since the PUBG MOBILE x Resident Evil collaboration a while back.