PUBG MOBILE Royale Pass Season 19 Brings New Traverse Theme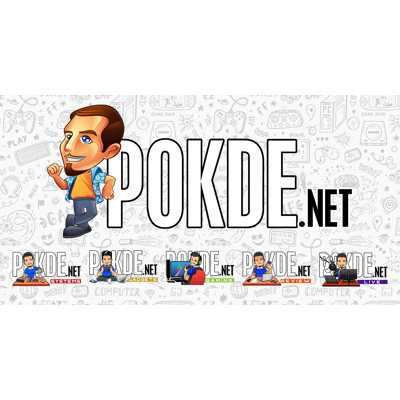 PUBG MOBILE has officially launched the Royale Pass Season 19 under the "Traverse" theme and as part of the version 1.4 update which added new gameplay, mechanics, and vehicles. The new update includes unique costumes, weapon skins, emotes, ornaments, and more, all of which vary from the previous season. All players' rankings have been reset based on their final season 18 level, and players can now earn various in-game rewards.
PUBG MOBILE Royale Pass Season 19 is out now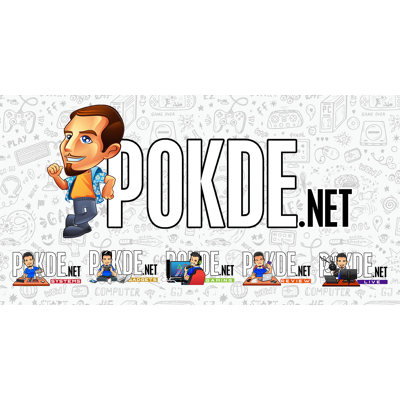 Each rank in the Royale Pass Season 19 content update has exciting rewards. Players will be able to unlock the rank by completing different tasks and weekly challenges, or by purchasing ranks for 100UC per rank to progress up faster.
When they reach the rank of 100 RP, players can use the Wheel of Fate feature to choose between the General Beetle and Queen Beetle outfits. Players can get a skin collection outfit and weapons, starting with the Garden Observer set, Trendy Kitty set, Queen Beetle – Mini 14, and Wonderland – AKM, as well as a skin collection outfit and weapons after reaching the 100 RP level.
The reward items that can be obtained during the Royale Pass (RP) mission is as follows:
RP 1 – Garden Observer Suit
RP 5 – Garden Observer mask
RP 10 – General beetle Dance
RP 15 – Avatar Royale Pass 19
RP 25 – Border Avatar Royale Pass 19
RP 30 – Gemstone Scarab Backpack
RP 40 – Finish Ancient Vine
RP 50 – Trendy Kitty Set
RP 60 – Bug Exterminator Grenade
RP 70 – Crimson Beetle Helm
RP 85 – Avatar General Beetle
RP 90 – Wonderland AKM
RP 100 – General Beetle Set or Queen Beetle Set
Players can also improve their Royale Pass rank by collaborating with others using the new RP Team feature. Players will use this function to collaborate and complete a variety of missions. There's also a Royale Adventure event where you can explore each station and collect every supply to get a Wonderland motorcycle skin.
The PUBG MOBILE Royale Pass Season 19 is playable and available for free now via the App Store and Google Play Store.
Pokdepinion: I recently jumped back into PUBG MOBILE and I've got to say the new updates look pretty sweet. Now with the stuff coming with the Royale Pass Season 19, I might just dive in a little more. It's whale time.