Redmi Note 8 2021 is coming to commemorate 25M+ units sold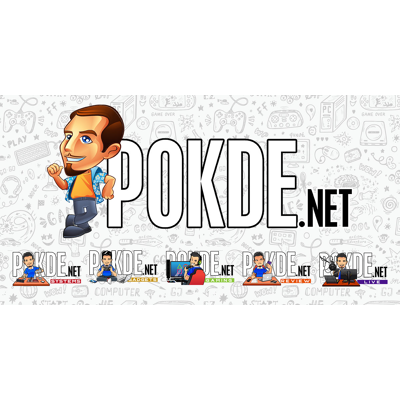 The Redmi Note series is a huge success for Xiaomi, and the Redmi Note 8 series was especially so, with over 25 million units sold globally. I especially liked the Redmi Note 8 Pro, being a part of the first wave of the new generation of MediaTek devices that aren't exactly inferior in anyway to the competition. And Xiaomi is apparently going to commemorate that with the Redmi Note 8 2021.
While Xiaomi has yet to confirm the specifications, the Redmi Note 8 2021 is rumored to come with a Helio G85, which would still put it below the Redmi Note 8 Pro in terms of performance. Other specs include a 4000mAh battery, 22.5W fast charging as well as a 120Hz IPS LCD display, although I really doubt the latter if the Helio G85 is what Xiaomi is going to go with for the Redmi Note 8 2021.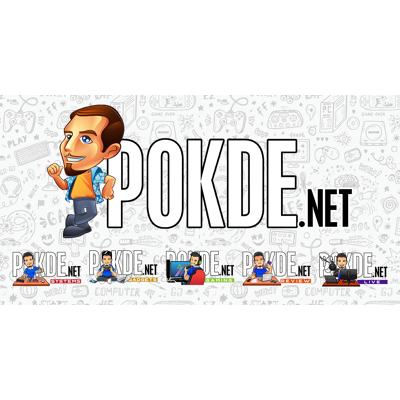 Camera wise, Xiaomi is reportedly going to go with a 48MP quad-camera setup. The Redmi Note 8 2021 has already appeared in an Bluetooth SIG listing as the M1908C3JGG with MIUI 12 or newer and Bluetooth 5.2, so at least we know that much is confirmed.
It is quite peculiar for Xiaomi to want to release a Redmi Note 8 2021, when they are currently selling the latest Redmi Note 10 series. It isn't like Xiaomi is averse to releasing a huge number of variants in a lineup anyway, so the Redmi Note 8 2021 could have easily been marketed as a Redmi Note 10 Lite or something, for example.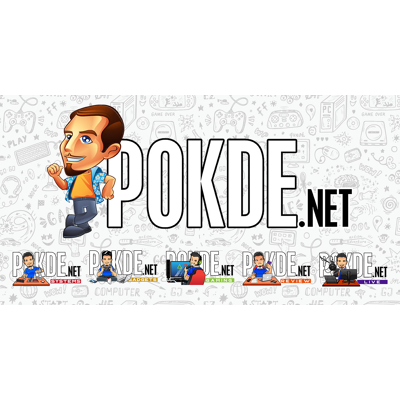 HUAWEI has previously released various rehashed versions of their devices to circumvent the US sanctions preventing them from offering Google Mobile Services on newer models, but Xiaomi isn't exactly facing any issues in that area. So while Xiaomi could indeed release the Redmi Note 8 2021, offer great bang for buck by reusing an older design, they really do not have a need to, unless it is really, really cheap.
Pokdepinion: It's time to move on… Park it under the Redmi Note 10 series and call it a day, Xiaomi.