SIMP-ly Adore Belle Delphine? Then This RM6000 Bathwater-cooled PC Is Just For You!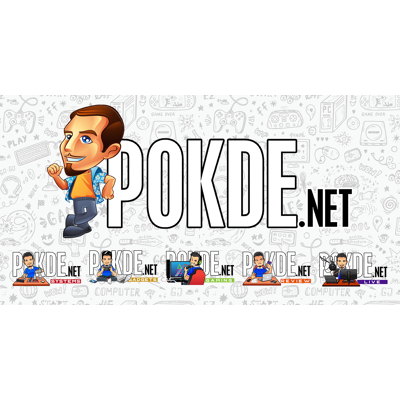 Let's not kid ourselves, we are all sim- I mean, fans of Internet personalities in one way or various others. Can't really help it, people just like what they see am I right? Some fans can get super intense and at times, immensely weird when it comes to expressing their adulation of Internet personalities that they love.
Belle Delphine is one of these Internet personalities or influencers who has a pretty sizeable and passionate (if that's what you want to call it) fanbase. Infamous for her various attention-seeking antics online, one of which include selling her used "gamer girl bathwater" in small jars to her fans. It was an act which caused quite the stir online and attracted a fair amount of attention and criticism even from mainstream audiences.
Taking things a step further, custom PC builder Joshua Wilkinson created a custom-built PC featuring Belle Delphine's pretty face and her signature pink colour scheme. Oh, and it's also water-cooled using her "gamer girl bathwater". Hold your horses though fellow Belle Delphine sim- I mean, fans because that's not really her bathwater running through the PC's cooling pipes.
"I know it's disappointing," said Joshua Wilkinson, the custom PC's designer. "It's like 400 bucks on eBay. The more official reason is that these cooling loops, if it was just normal water they wouldn't hold up after a while." Well, at least the jar looks pretty similar, right?
This Belle Delphine shrine of a PC will set you back a cool USD1,500 (RM6,200~) and features an i3-9100f quad-core processor and GTX 1060 graphics. Before you say anything, you have to remember that people will be paying more for this PC's aesthethiccs rather than the specs themselves.
Pokdepinion: It's definitely one of the more interesting and unique custom PCs I've seen and to whoever ends up buying it, I wish you the best. Simp.