Intel DG2 rumored to be made on TSMC's 7nm instead of Intel's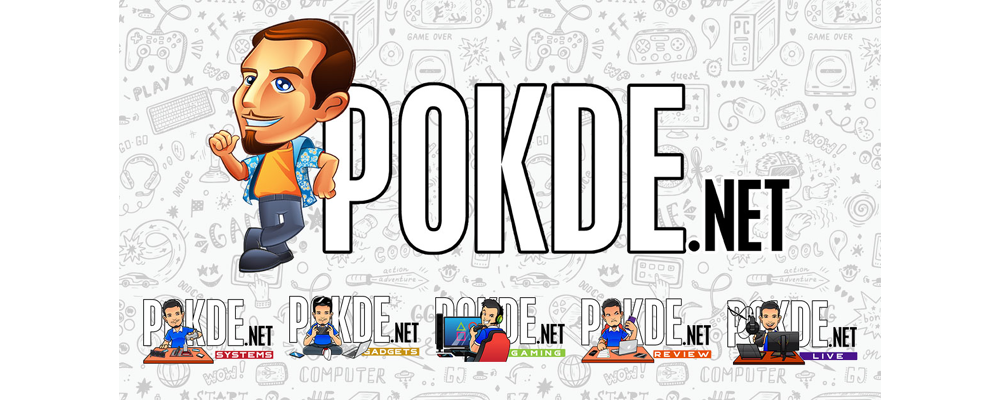 Intel made headway into the GPU space with their latest Intel DG1. While the aptly named discreet graphics solution is far from capable to compete with the big dogs, it does reflect Intel's ambitions to compete with AMD and NVIDIA in the graphics space as well. And they seem to have planned far ahead to be able to be competitive when the second-gen Intel Xe graphics drops.
Intel has probably foreseen an uphill battle for 7nm as well, and will not be taking any chances with the Intel DG2 graphics. Instead of banking on themselves pulling off 7nm by 2022, they will instead harness TSMC's 7nm process node.
The Intel DG2 is expected to be based on the second generation of the Intel Xe architecture, which should deliver a more competitive GPU, rather than one "made for developers". The rumor also points to Intel using TSMC's mature 7nm process instead of the newer 7nm+ EUV node that has entered mass production at TSMC, which is quite underwhelming.
Regardless, this should prove interesting as NVIDIA is expected to bring in their 7nm cards as early as this year, and AMD is already selling 7nm Navi and Vega cards. 7nm might be good this year but in 2022 we should probably be looking at GPUs based on 5nm or newer nodes. Can Intel really compete against the upcoming GPUs with an outdated node?
Pokdepinion: I do believe Intel will be targeting the budget segment, and a 7nm GPU probably won't look out of place there.