Is It A Problem If Your Nintendo Switch Gets Hot?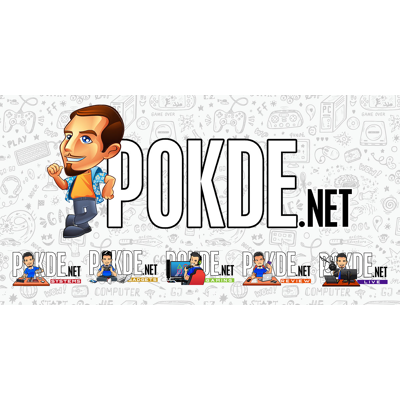 The Nintendo Switch is a very innovative gaming console in today's world. Given how resource-intensive some games are, it's no surprise that the hybrid gaming system can get pretty hot. However, is it something that you should be worried about? Let's find out.
Should You Be Worried About Your Nintendo Switch Getting Hot?
The Nintendo Switch is powered by the NVIDIA Tegra X1 chipset. It's not the most powerful thing out there but it can perform very well, especially for Full HD gaming. Certain games like The Legend of Zelda: Breath of the Wild will certainly push the system to its limit, making it run rather hot. With heat typically seen as bad for electronics, many have worried if this might be a problem. Should you be worried?
Basically, no.
According to Nintendo, the heat produced by the Nintendo Switch shouldn't be a problem unless you are using it in a place that is at least 35°C hot. It's also normal for it to run hot when docked, which is understandable as it gets a resolution boost which would require more power.
This doesn't mean that you can't take action to improve it. You can always opt to modify your Nintendo Switch dock, which is something we did and it did improve the thermals when docked. At the same time, if your system feels hot but the air coming out of it isn't warm, or not coming out at all, you should definitely send it for maintenance. This is a sign that there may be an issue with its cooling system.
If you want to learn how to modify your dock and change it to a smaller one, click right here.
Pokdepinion: For those who bought the newer versions of the console, it should run cooler. I have one from an early batch and it still works great.