Blizzard Battle.net Facing Service Issues Due to DDOS Attack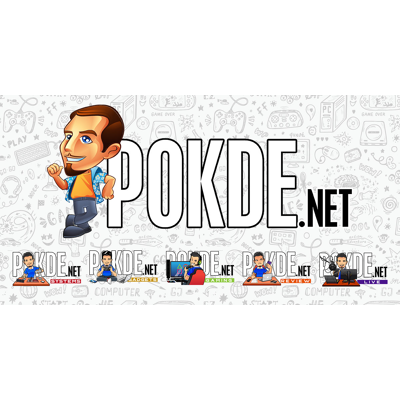 Call of Duty Warzone is a very popular game right now, especially given the battle royale genre and that it's free. Most of the time, the game doesn't have much issues playing but recently, there seems to be an odd number of server-related issues. It appears that this is a result of recent DDOS attacks on Battle.net services.
Blizzard Battle.net DDOS Attack
Previously, it usually doesn't take long to find a game, let alone logging into the Blizzard Battle.net service or Activision's servers for Call of Duty Warzone. Now, people are reporting long wait times just to log back into the servers, as high as 130 minutes. At the moment, it is unclear whether the DDOS attacks are isolated to PC servers or geographic region.
This isn't the only major DDOS attack that happened recently. Last week, we've seen similar attacks on Amazon Web Services, which can potentially affect Twitch as well as Amazon owns the livestreaming platform.
These issues may not affect everyone necessarily since it's still uncertain if it's limited to certain regions only. If you run into issues on the Blizzard Battle.net service, then this will likely be the issue for now.
Pokdepinion: Time to hop back into Apex Legends for now.