Cris Tales Shows Off Colourful Cast of Characters with New Trailer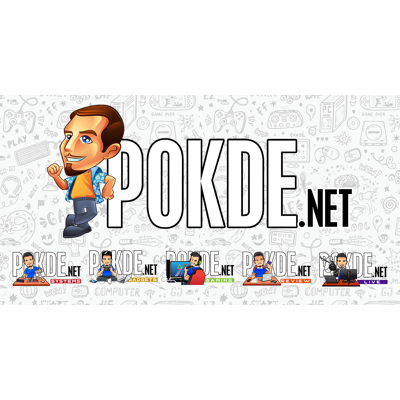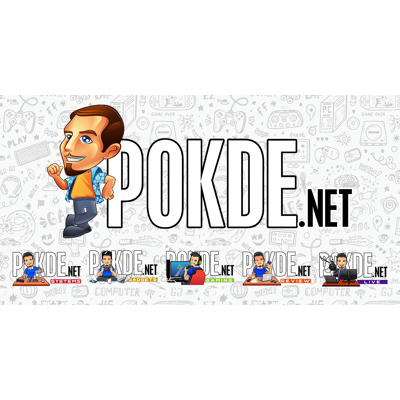 Looking for a new RPG to play? Cris Tales is one to look forward to and to get the hype going, Modus Games released a brand new trailer at Future Games Show showing off the game's colourful cast of characters.
Cris Tales Shows Off Colourful Cast of Characters with New Trailer
At the Future Games Show, Modus Games showed off a brand new trailer highlighting the colourful cast of characters in their upcoming RPG, Cris Tales. As you can see from the trailer above, it looks as beautiful as ever.
You have the main protagonist and Time Mage, Crisbell, another Time Mage known as Wilhelm the Wise, Cristopher who wields a shield, a talking frog named Matias, melee-focused Android JKR-721, and the rather eccentric Zas. The trailer not only shows Crisbell's main companions, but also some of the people you will meet and fight against throughout your journey.
Crisbell must embark across Crystallis and the four Kingdoms in a bid to stop the powerful Time Empress and rewrite the future of the world and all those living in it. Along the way, she'll meet and recruit powerful allies with their own unique stories and skills like Matias the Frog and Willhelm the Child Mage.

As she explores the world and meets her unique companions, Crisbell will have to make choices with far-reaching consequences for the people she meets – consequences that will impact the world you'll experience in real-time throughout your journey. Each companion will be invaluable as you face these choices and the myriad enemies who stand in your way. Will you buffet them with attacks, or discover creative ways to use Crisbell's time powers to alter the reality of each fight?

Steam Synopsis
Previously, Cris Tales was expected to launch on 17th November 2020 but it has since been delayed to sometime in early 2021. It will be available for the PlayStation 4, PlayStation 5, Xbox One, Xbox Series X, Nintendo Switch, Google Stadia, and PC via Steam.
Pokdepinion: I'm really looking forward to playing this game, not just because I love RPGs, but also how unique and pretty the visuals are. It looks like a nod to the golden age of RPGs from the old days as far as gameplay is concerned.