How to Get the Among Us Skin on Fall Guys and Play As the Impostor?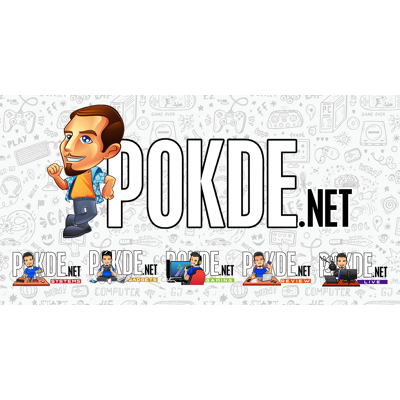 As many of you may know by the latest season trailer for Fall Guys, they have a collaboration going on with Among Us. If you want to know how to get the skin and also play as the Impostor, we know exactly how to do that.
How to Get the Among Us Skin on Fall Guys?
Very pleased to confirm that this eggy friend will be available as part of Season 4's fame path!@AmongUsGame

⚡️ Butt – Level 21
⚡️ Eggy Head – Level 26 pic.twitter.com/zRrJr9atWz

— Fall Guys 4041 🤖 Season 4 🤖 (@FallGuysGame) March 16, 2021
Typically, the rarer skins would require you to purchase using in-game coins or crowns (no actual money necessary). In the case of the Among Us skin in Fall Guys however, you can easily unlock them by playing through the game and leveling up your Fame Path.
To level up your Fame Path, all you have to earn Fame Points by playing the game. The higher you place in game, the more Fame Points you earn. The lower half of the skin will be available as a Level 21 reward whereas the top will be available as a Level 26 reward alongside a fried egg.
How to Play as the Impostor?
HOW DID THE IMPOSTOR GET IN THE GAME??? https://t.co/QIcHmX0X0Y

— Fall Guys 4041 🤖 Season 4 🤖 (@FallGuysGame) March 22, 2021
There has been some confusion on the Impostor skin as many gamers thought it would be a separate skin altogether. As it turns out, that's not actually the case at all and you don't have to do anything extra to unlock it.
Whenever you use the Among Us skin, there is a random chance you might get the Impostor skin instead. The idea here is to make it similar to the actual game instead, where every player has a chance to play as the Impostor in the game. The visor is clearly cracked and it rocks a pair of monstrous teeth. It's purely visual and there's no added function, in case you were wondering.
Pokdepinion: I honestly thought it was the Impostor skin is separate. This is quite a smart implementation on Mediatonic's end, and it shows that they're willing to go above and beyond when it comes to collaborations.