Dunkey's Indie Publishing Company BIGMODE Reveals Their First Game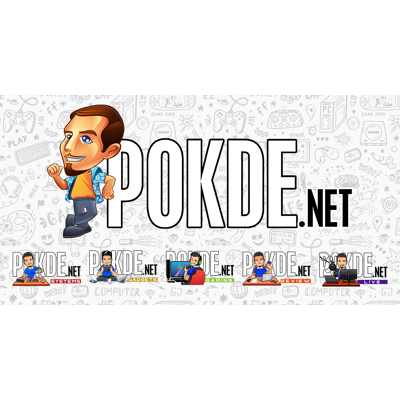 Previously, YouTuber videogamedunkey launched his indie publishing company BIGMODE and now, they have revealed their first game.
Animal Well, The First Game Under Dunkey's BIGMODE
BIGMODE, an independent publishing company founded in September 2022 by YouTube creator Jason "Dunkey" Gastrow and his wife Leah to help launch indie games, has revealed that their first publishing project is a game called Animal Well. The game is described as a Metroidvania-style puzzle platformer and is in development for the PlayStation 5 and PC platforms.
Animal Well boasts a complex and mysterious world filled with secrets to uncover. Players must navigate the game and decipher what is harmful and helpful by using items that allow them to manipulate the environment in various ways. Additionally, the game features an unpredictable and challenging combination of puzzles to solve.
According to its official description, Animal Well is an atmospheric and non-linear Metroidvania game that immerses players in an intricate world of audio and visual detail. The game's synopsis gives an idea of what players can expect from its main elements:
Embark on a journey through a pixelated wonderland, hatching from a flower and exploring the captivating and sometimes eerie world of Animal Well. Encounter a variety of creatures, both friendly and menacing, as you uncover unconventional upgrades and unravel the mysteries of the well. Experience a truly unique adventure that will leave you feeling various emotions such as fear, surprise, and delight.
Currently, there is no official release date announced for Animal Well. The game is being developed by Shared Memory, a studio established by Billy Basso, a software engineer who previously worked at NetherRealm Studios (Mortal Kombat) and Level Ex. Currently, Basso is the only one working on the game, and he has been doing so in his free time for the last five years. Animal Well was first announced during the 2022 Summer Game Fest.
Pokdepinion: An indie game with a stamp of approval from the world record holder of Bowser's Big Bean Burrito? Count me in. Go BIGMODE.