Far Cry 6's New "All the Blood" DLC Sees You Play In Rambo-inspired Missions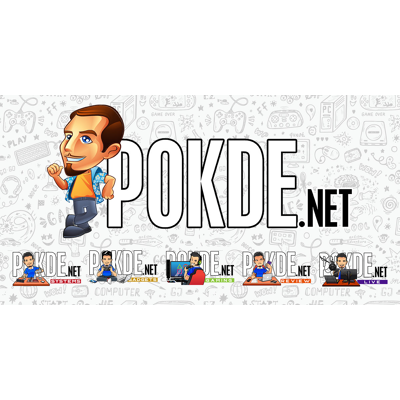 Ubisoft has just announced that the new Rambo-inspired mission DLC called "All the Blood" is now available to download for all owners of Far Cry 6.
Far Cry 6's "All the Blood" Rambo crossover DLC released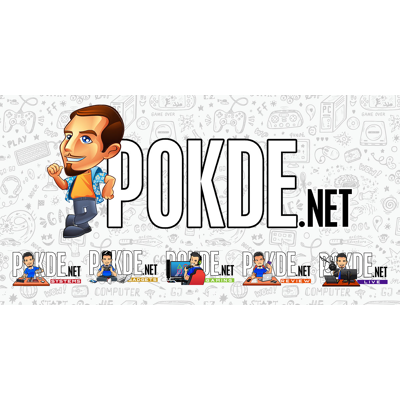 The new "All the Blood" DLC takes its inspiration from the first three Rambo feature films, with elements that pay homage to the beloved action movie character. Ubisoft signed a deal with StudioCanal, the current owner of the first three Rambo movies in order to make this DLC a reality.
Here's what Far Cry 6's Rambo crossover DLC is all about. In a blood-soaked rampage of vengeance straight out of an 80's action blockbuster, players will meet and assist a Rambo superfan against the Yaran military, blending stealth with over-the-top action and references to iconic Rambo moments. After completing the mission, players will gain access to the Vengeance Bow, a lethal explosive weapon that can be used against helicopters and heavy units. When you unlock the Vengeance Bow, you will be able to use it in the main game permanently.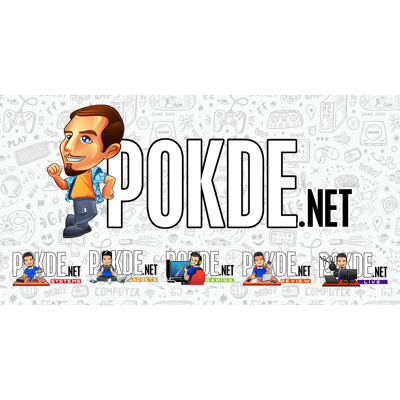 Far Cry 6 players can also purchase the Rambo Bundle that gives players gear inspired by Rambo himself which include the man's signature gear, weapons, weapons and more. Far Cry 6's new "All The Blood" DLC is available now on Xbox Series X and S, Xbox One, PlayStation 5, PlayStation 4, as well as on PC through the Ubisoft Store and the Epic Games Store. For more information on Far Cry 6 and the "All The Blood" DLC, visit the official website here.
Pokdepinion: This is a pretty cool idea for a DLC though I wish instead of being inspired by Rambo maybe get the man himself to take part in the action in the DLC? I haven't played the game nor the DLC so I don't know if he will actually make an appearance in the game.