Snapdragon 6 Gen 1 and Snapdragon 4 Gen 1 Brings Premium Features to Affordable Smartphones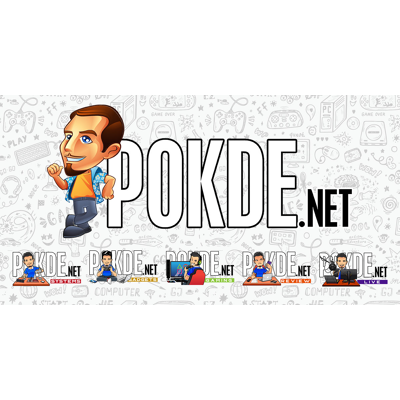 New Snapdragon 6 Gen 1 and Snapdragon 4 Gen 1 SoC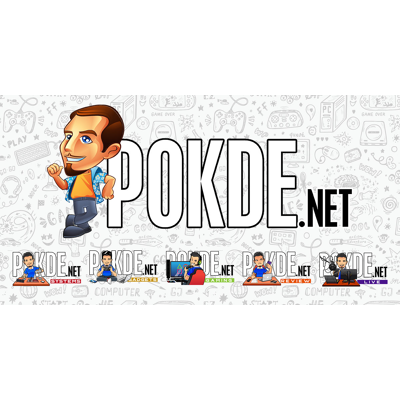 Two new SoCs have been launched by Qualcomm recently; the 4nm-based midrange Snapdragon 6 Gen 1 and the 6nm-based entry-level Snapdragon 4 Gen 1. Unfortunately, the full specifications of both chips are not made public yet but we do have details on some key features.
For starters, the Snapdragon 6 Gen 1 will have an octa-core CPU with the main cores going as high as 2.2GHz for its clock speed. It promises a 35% improvement in graphical performance and 40% improvement in computation performance, but neither the Adreno GPU was not disclosed nor were the references of improvement mentioned.
The chip also features a 12-bit Spectra Triple ISP with native HDR image capturing and 200MP camera support. The 7th Gen Qualcomm AI Engine will be used to assist in the bokeh effect, performance, and energy optimization. In case you're wondering, it does come with Wi-Fi 6E and 5G support with the use of the Snapdragon X62 5G modem.
As for the more affordable Snapdragon 4 Gen 1, it also come with an octa-core CPU, though the main cores only go up to 2GHz. They promised 15% faster computational performance and 10% faster graphical performance, likely compared to the Snapdragon 480. It also has the Spectra Triple ISP which uses Multi-frame Noise Reductional technology for better images and supports up to 108MP cameras.
The Qualcomm AI engine used on this chip is older compared to the midrange chip. It does come with 120Hz FHD+ support with Variable Rate Shading. There is no Wi-Fi 6E support but it does come with 5G support with the use of the Snapdragon X51 5G modem, bringing 5G connectivity a wider variety of devices down the road.
The Snapdragon 6 Gen 1 will be launching sometime in the first quarter of 2023 whereas the Snapdragon 4 Gen 1 will be launching within this quarter itself with the debut of the iQOO Z6 Lite.
Pokdepinion: This is a promising look into the future of smartphones for next year onwards. I mean, it was bound to happen but now we have concrete details on it, which is great.