Intel Raptor Lake to Include 6GHz Model?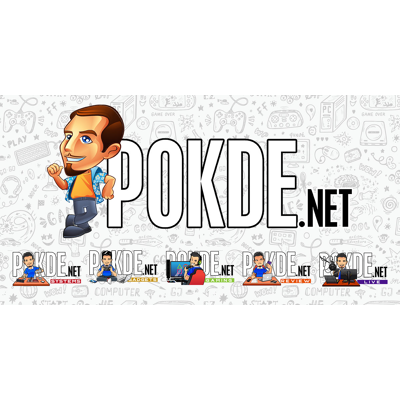 Intel Raptor Lake to Include 6GHz Model?
At the recent Intel Tech Tour, the company has confirmed its plans for the upcoming 13th-gen Raptor Lake series Core processors.
The VP of Intel has confirmed the performance increase is set to be 15% in single-thread over previous Alder Lake generation, with a sizable 41% multi-thread improvement over its 12th-gen counterpart.
OK sorry reconfirmed this.#IntelTechTour : PRL only exists because MTL wasn't going to be ready on time. RPL dev started 2 yr ago. GPU RTL and IO RTL hasn't changed from ADL. 41% improved MT perf of RPL over ADL, 15% ST, based on SPECint207.

– Isic Silas, Intel Corp VP of CCG.

— 𝐷𝑟. 𝐼𝑎𝑛 𝐶𝑢𝑡𝑟𝑒𝑠𝑠 (@IanCutress) September 12, 2022
More interestingly, the presentation slides has shown the company is planning a CPU with 6GHz clock speed – even higher than AMD's Zen 4 offerings:

(image credit: Andreas Schilling/HardwareLuxx)
This is further confirmed by Dr. Ian Cutress himself:
It is possible such model is reserved for the top-binned KS-series chip (in this case, possibly i9-13900KS), and likely will be countering against AMD's Ryzen 7000X3D series processors on gaming workloads, which are planned to be revealed next year.
Pokdepinion: We might be witnessing a new clock speed war here, wonder how high the clocks will go in the next few years…