Gamers Hideout Employees Are Forced To Work Despite Being Told To Take Unpaid Or Annual Leave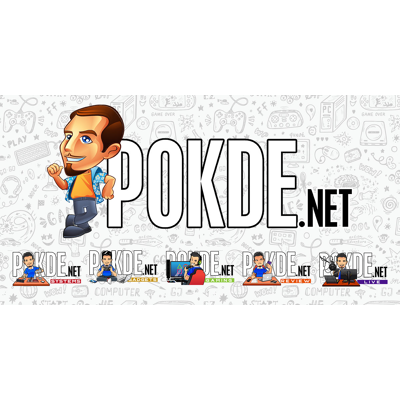 We all know that the government here in Malaysia has issued the Movement Control Order or MCO due to the Covid-19 outbreak and most businesses here have no choice but to close down at the moment. Local gaming store Gamers Hideout has heed the word but for some reason, they are still having some of their staffs to be working.
The news was revealed on Twitter as the source states that his friend is still working for the company despite the letter (picture above) that was issued to their workers. Not surprisingly, staffs of the company has voiced out their concerns regarding the matter.
It seems that a few of their workers have been working at the Gamers Hideout HQ to deal with web store orders as well as packaging and some are even working from home.
If you aren't aware, the MCO law doesn't allow for non-essential services to be running in this period of combating the virus outbreak.
Pokdepinion: Well that doesn't seem right.. Let's hope that Gamers Hideout will respond and give some explanation to the staffs that are affected.