Mozilla Firefox Future Update Set to Prevent Cryptojacking Scripts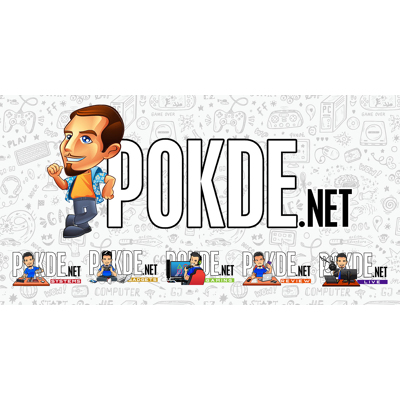 Mozilla Firefox Future Update Set to Prevent Cryptojacking Scripts
Cryptocurrencies have been the craze for the past few years, and despite the falling value of most cryptocurrencies, it still has a thriving community of enthusiasts. It's not exactly easy to mine them and we've seen people try to mine using other PCs through cryptojacking. If you're ever worried that someone is doing that, or has already done that on your PC, then this would be something to look forward to.
The Nightly and Beta builds of Mozilla Firefox will have have the ability to block cryptojacking scripts. The new blocking system includes the likes of CoinHive and about twenty other cryptojacking scripts. Mozilla has also given users the option to turn the feature on or off.
To enable the new feature, users can do so by simply heading to preferences and click on the "Privacy and Security" tab. The feature will be listed under the "Content Blocking" setting. The feature is to be turned on by default within Nightly in the near future.
Keep in mind that this is still in development so it may not work exactly as intended just yet. In fact, the feature may end up blacklisting certain websites accidentally, as mentioned by Mozilla themselves. If users are to experience any issues using the feature, they are advised to report the problem by clicking on the "Tracking Protection" shield within the browser itself.
Aside from that, Mozilla Firefox also includes prevention measures for fingerprinting scripts. For those of you who aren't aware, fingerprinting scripts harvest snapshots of computer configurations that can be used to track a users internet usage.  The company stated, "In collaboration with Disconnect, we have compiled lists of domains that serve fingerprinting and cryptomining scripts."
It will be a while before we got to see this in public builds of Mozilla Firefox, but it's good to know that they are taking measures to protect users.
Pokdepinion: If you're ever worried, or have been a victim of cryptojacking, just wait for this update for that added peace of mind.