Genshin Impact Leak Reveals Yae and Shenhe Launch Date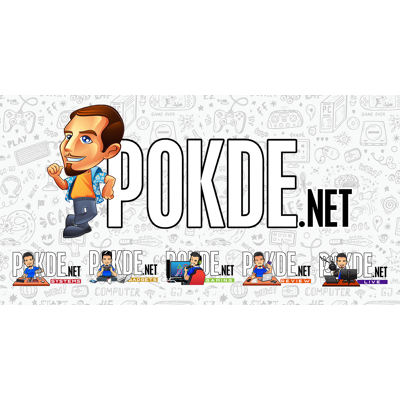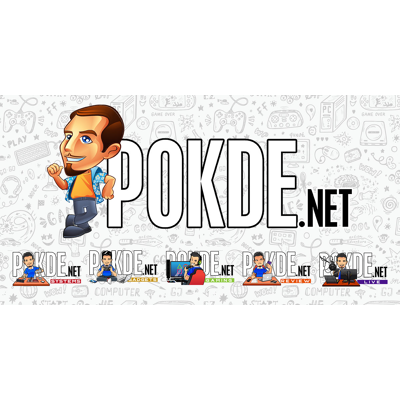 After their first anniversary celebration with miHoYo giving out plenty of free Primogems and a $30 glider, we now have an idea when Yae and Shenhe will be arriving in Genshin Impact. Here's what you need to know.
Genshin Impact Leak: Yae and Shenhe Launch Date
[Reliable Source] Update to a reliable Uncle's previous info: Shenhe currently fixed for release in 2.4, Yae currently fixed for release in 2.5.

Though he claimed Itto was slated for 2.4, now says it's "not impossible" for him to be pushed up for 2.3.

↓ Sources in thread ↓ pic.twitter.com/3uRsncfjeF

— SYP Team // Genshin Leaks (@SaveYourPrimos) October 9, 2021
According to details shared by Twitter account @SaveYourPrimos, Shenhe is pretty much set to launch in Genshin Impact 2.4 whereas Yae will be coming later in update 2.5.
Interestingly, they also mentioned of Itto supposedly launching in update 2.4 but there's a good chance he will be pushed earlier to update 2.3 instead. The account attributed the alleged leak to Uncle Dumb Dumb,, who is a reliable leaker in the community.
Previously, Yae was expected to launch in Genshin Impact as early as update 2.2 but has since been pushed back to an unknown time. Unfortunately, no word yet on why that needed to be done but whatever issue they had with the character, it seems like they still need more time to iron out if she's being pushed back that far.
Genshin Impact is currently available for free on the PlayStation 5, PlayStation 4, Android, iOS, and PC. A Nintendo Switch port of the game coming in the near future.
Pokdepinion: This is gonna be weird, especially since we're not sure what sort of changes miHoYo has done to her, but I will do everything in my power to get Yae. I have a strange feeling I will find something broken with the character still.