Windows 11 update further slows down AMD Ryzen processors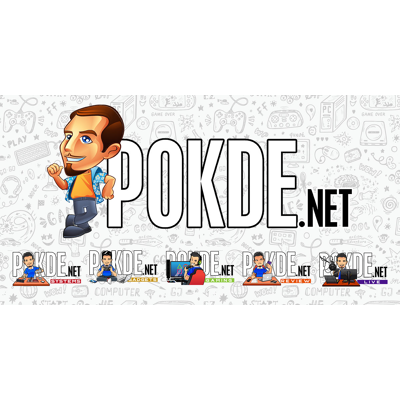 Microsoft released an update for Windows 11 to solve some compatibility issues with Intel "Killer" and "SmartByte" networking software, but it seems to have further worsened the issues with AMD Ryzen processors. The cache latency has nearly doubled, going from 17ns to 31.9ns on an AMD Ryzen 7 2700X.
AMD users who want to enjoy the full performance of their processors would do well to wait for the upcoming updates scheduled for 19th and 21st October. The former is expected to resolve the cache latency issue, while the latter addresses the CPPC issue to improve performance in lightly-threaded workloads.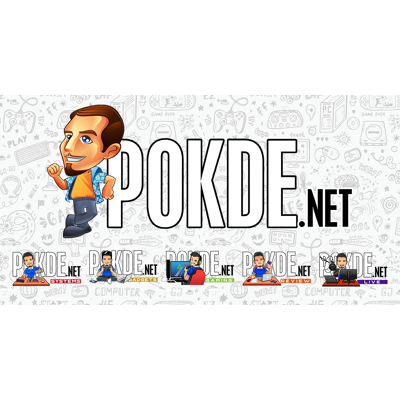 At least it is nice to know that Microsoft is well-aware of these issues and there's a date on the fixes. Windows 11 might be a pretty interesting operating system, if chipmakers decide to develop around Windows 11 to take advantage of the improved awareness for hybrid architectures.
We know Intel is already, and Qualcomm's Arm-based processors have always featured a big.LITTLE architecture. Your move, AMD.
Pokdepinion: So Microsoft decided to make this a literal "the night is darkest just before dawn" with these updates?