You Can Actually Play Half-Life Alyx Without VR Headset Right Now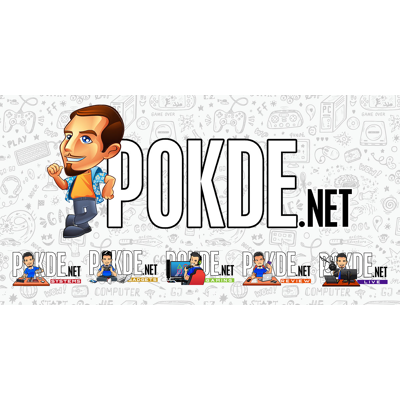 Half-Life Alyx is one of the hottest games to hit PC in recent times. Naturally, many gamers want to play it but unfortunately, you need a VR headset in order to do so. Now, there's a way to play the game using keyboard and mouse.
To play Half-Life Alyx without VR, you'll have to download some files and extract them where the game is installed. It's a mod which you can activate by launching the game with the following launch commands.
Necessary Launch Command to Play Half-Life Alyx Without VR Headset
-novr -console -nocrashdialog -retail -allowdebug -vconport 29000 -vcon -dev -w 1920 -h 1080 -sv_autojump 1
Fair warning, the mod is still a WIP (work in progress) so things may not work smoothly just yet. For starters, it uses Half-Life 2 weapons and there is a lack of 3D weapon models on screen. Furthermore, jumping is rather wonky with the mod but given how weird the mechanic in the game as is, it's not a surprise.
It's worth noting that you will have to load the maps manually to play them, which can be a bit troublesome. Either way, if you plan on playing it, you can download the mod by clicking right here. We also included a video by the creator at the top of this post.
Pokdepinion: Well, it is a way to play, though it may not be a good one just yet. It's definitely one to keep your eyes out for if you don't plan on getting VR.