Game Retail Shop Controversially Ask Their Staff To Wear Plastic Bags As Protection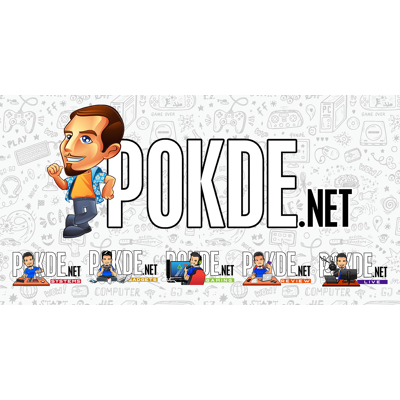 Over in the US, a game retail called GameStop issued a very controversial procedure for their staff. What is it? Well they've told their workers to wear their in-house plastic bags to protect their hands amidst the Covid-19 outbreak.
According to reports, the store has sent out an email to their staffs where they are needed to tape plastic GameStop shopping bags to their hands while handling their business.
If that doesn't sound alarming, well it seems that they've also told their workers to reach their hands out to take payment or trade-in items from customers while keeping their face behind a glass door.
Curious on why the store didn't shut down despite the major lockdowns around the globe? Well it appears that they take their business and consider it to be in the "essential" service category.
Pokdepinion: I don't know about you, but I wouldn't feel secure knowing that I only have plastic bags as my protection from the virus.