Riot Games Working on New Game Mode for League of Legends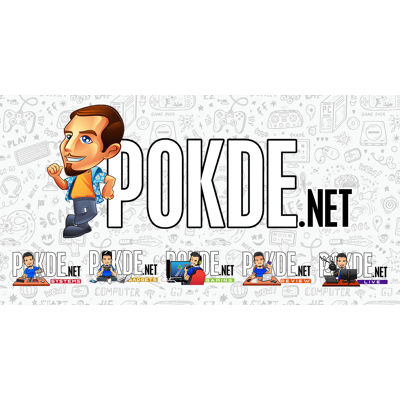 Some interesting new content is coming your way as Riot Games is said to be working a new game mode for League of Legends.
New Game Mode for League of Legends
A follow-up message from Riot Brightmoon and Riot Meddler on behalf of the League team.

We know we failed to deliver some stuff that really matters to you folks. We want to share some thoughts and talk about how we're working to do better. pic.twitter.com/Br8Oi9E8dN

— League of Legends (@LeagueOfLegends) January 13, 2023
Riot Games is developing a new game mode for League of Legends, which is expected to arrive this summer, as part of their efforts to address negative feedback and improve player satisfaction. The company has been receiving criticism since the release of the underwhelming Season 2023 cinematic "The Brink of Infinity" which received 251,000 dislikes compared to 32,000 likes and sparked conversations across social media about the state of the game.
Players and content creators such as Necrit and tyler1 expressed disappointment not only with the cinematic, but also with the lack of investment and new content in League of Legends. In response, Riot Games issued a statement on the official League of Legends Twitter account acknowledging player concerns and committing to providing more information in the near future.
The promised follow-up message came in the form of a video shared on Twitter in which Executive Producer Jeremy Lee and Head of League Studio Andrei van Roon acknowledged that the company has been failing to meet player expectations and named the cinematic's poor reception as one example of their underperformance.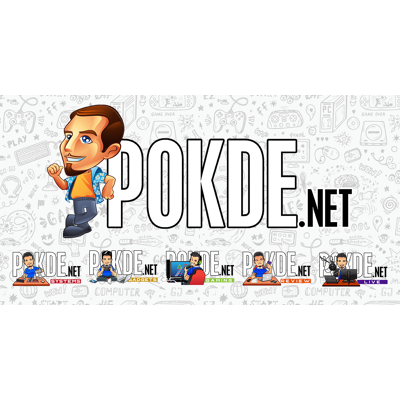 In the video, Lee explains the purpose of the video is to inform fans about what has led to the current state of League of Legends and what the future holds for the game. Van Roon highlights that improving events, communication, and introducing new game modes are some of the ways the company plans to improve.
Van Roon also explains that League of Legends used to have a dedicated Game Modes team, but that team was reassigned to work on Teamfight Tactics. He admits that rebuilding the Game Modes team was not a priority, but now with a fully staffed team, they are currently testing a new experimental game mode.
The mode features four teams of two players competing in "deathmatch-like rounds" with the ability to level up and purchase items in between rounds. Although the mode is still in rough shape, more details and art are expected to be revealed in March with a targeted release date around mid-2023.
Pokdepinion: When it comes to these long-running games, the key is to have a game mode that is different enough from the main one, even if it's temporary, to give people an alternative form of entertainment within the game itself. Depending on fan reception, one could find a million dollar idea that could reinvigorate the excitement for the game.