Pokde Picks: 5 Awesome Games to Look Out For in February 2018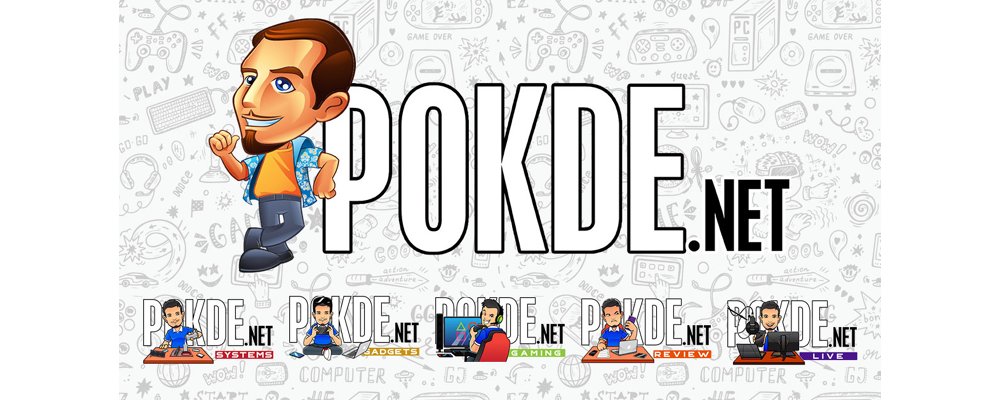 Not sure what games to look forward to this February 2018? Well, look no further as we give out our top picks of games to look out for this month.
Pokde Picks: 5  Awesome Games to Look Out For in February 2018
We gamers have had an amazing January to kick off a brand new year. There are still plenty of things to look forward to in 2018 and for this prosperous February, it's another exciting month.  Without further ado, here's Pokde Picks: 5  Awesome Games to Look Out For in February 2018.
Shadow of the Colossus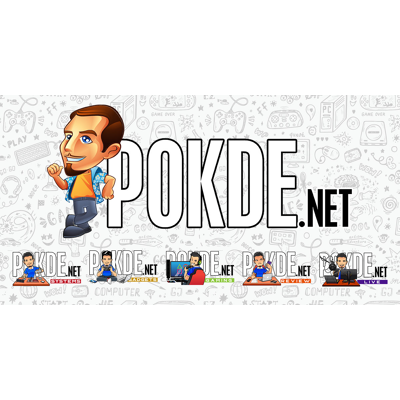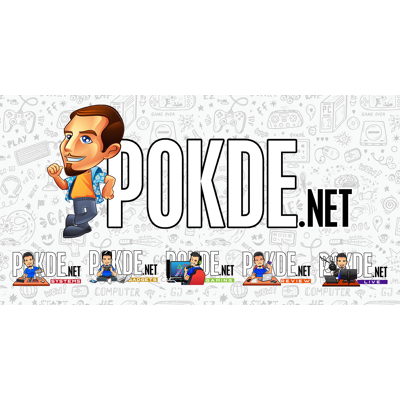 One of the most iconic games to hit the PlayStation 2 is coming back stronger than ever. Shadow of the Colossus is an action-adventure game set in a fantasy land roamed by the gigantic Colossi known as the Forbidden Land. Players follow the story of a young man named Wander, who seeks to find the means of resurrecting Mono, a maiden who was sacrificed due to a belief that she was tied to a cursed destiny.
While the possibility of resurrection is uncertain, there exists folklore which explains how the Colossi hold the key to a mysterious power of revival. With his trusty horse, Agro, by his side, he has no choice but to wander the lands and subdue the Colossi in order to obtain the power. What he doesn't know is that there is more to the Colossi than just a simple power.
Fun fact, this iteration of Shadow of the Colossus is a proper remake of the game instead of just a HD remaster. All of the game's assets have been remade from scratch in ultra-high definition, which allowed the game to be played in either Full HD running at buttery-smooth 60 frames per second, or in 4K running at the standard 30 frames per second.
Shadow of the Colossus will be coming exclusively to the PlayStation 4 on February 6th 2018.
Secret of Mana
Considered by many as one of the best role-playing games of all time, Secret of Mana takes place in a fantasy world which contains an ethereal energy source known as 'Mana'. As civilization became more and more dependent on Mana, humanity began exploiting the energy source by establishing the "Mana Fortress" which angered the Gods.
This led to powerful beasts spawning to war with humanity, which nearly drained the world's Mana source dry. With the power of the Mana Sword, a hero showed up to destroy the fortress and save the world. The game then opens to an empire who's seeking to replenish the world's Mana source in order to restore the Mana Fortress. The fate of the world now lies in the hands of protagonist Randi, Primm, and Popoi as they journey to find the legendary Mana Sword.
Fun fact, Secret of Mana was first released in 1993 under the name Seiken Densetsu 2. It was made by Square Enix's predecessor, Squaresoft, and it is one of the most highly-acclaimed role-playing games of all time. This version of Secret of Mana is a complete 3D remake of the game with a modern twist to the game's mechanics to fit in better with today's gamers while still remaining faithful to core subject.
Secret of Mana will be coming to the PlayStation 4 and Windows PC on February 16th 2018.
Dynasty Warriors 9
The latest entry in the popular hack and slash game series by Koei Tecmo, Dynasty Warriors 9 departs from its usual formula in order to incorporate something completely new. The game will now utilize an open world environment for the map of China, where players can freely roam on foot, horseback, or even on boat. The game will focus more on livable environments such as cities as these will be where plenty of battles will be taking place.
While the game will still follow the usual Romance of the Three Kingdoms storyline as well as its characters, players are expected to get a fresh take on the series as the characters move set will be completely revised. There will be a total of 94 characters consisting of familiar faces as well as new ones across multiple kingdoms for players to enjoy.
Fun fact, Dynasty Warriors 9 had a major change in the game's usual formula due to its most recent entries receiving criticisms that there's not much difference with previous entries. The developer's brand manager, Kenichi Ogasawara, even acknowledged it in an interview with Japan's Famitsu magazine, mentioning that "the evolution from Dynasty Warriors 7 to 8 was insufficient".
Dynasty Warriors 9 will be coming to the PlayStation 4, Xbox One, and Windows PC on February 13th 2018.
Age of Empires: Definitive Edition
Microsoft's popular history-based real-time strategy game is making a comeback in the form of Age of Empires: Definitive Edition. Developed by Ensemble Studios, this game is based on the very first mainline entry in the Age of Empires series, now with upgraded visuals to suit this modern age.
Players will act as the leader of ancient civilizations going through 4 different Ages; the Stone Age, Tool Age, Bronze Age, and Iron Age.  Every single expansion pack and bonuses from the original game will be included in this iteration. The game was initially set to be released on October 2017 but was delayed indefinitely by Microsoft as they realized that it still needed a lot of work done in order to provide a better experience across the board.
Age of Empires: Definitive Edition will be coming exclusive to Windows PC on February 20th 2018.
Metal Gear Survive
The newest entry in the Metal Gear series and the first one since Hideo Kojima's departure from the company, Metal Gear Survive is a survival action-adventure game taking place between the events of Metal Gear Solid: Ground Zeroes and Metal Gear Solid: The Phantom Pain.  Following the evacuation of Big Boss and Kazuhira Miller from Mother Base, a wormhole opens in the sky and absorbs the offshore plant as well as the remaining Militaires Sans Frontières soldiers.
The soldiers are transported to an alternate reality along with the remains of Mother Base, to find the world full of hostile, crystalline zombie-like entities known as "Creatures". Their goal is to find materials and do anything they can in order to go back to their own world. It features an open world environment and can be played solo or with another player in co-op mode. It is considered a spin-off title in the Metal Gear series.
Fun fact, Konami has always wanted to incorporate zombies in their Metal Gear series for quite some time now. Metal Gear Rising: Revengeance was pitched to have protagonist Gray Fox battling against nanomachine-powered zombies at one point but they eventually went on a different direction. As you can see, that idea is now materializing in the form of Metal Gear Survive.
Metal Gear Survive will be coming to the PlayStation 4, Xbox One, and Windows PC on February 20th 2018.
Pokdepinion: That is all for February's list of upcoming games to look out for. The New Year started very strong for gaming and February will keep the excitement going for plenty of gamers. Be sure to join us again next month for Pokde Picks: March's upcoming games to look out for. Until then, have a prosperous month ahead.