Final Fantasy 7 Remake Shinra HQ Will Be Expanded and Have New Important Scene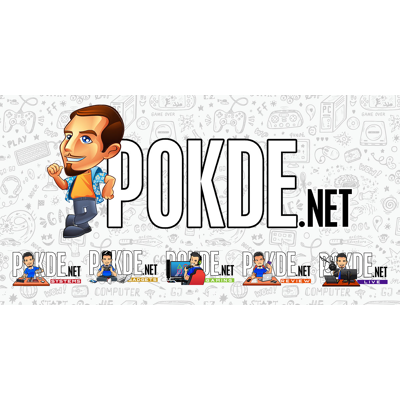 We've heard about Midgar being expanded but it turns out there are more areas being expanded in Final Fantasy 7 Remake. It appears that the Shinra HQ will also see an expansion, which includes a new, important scene taking place in the new area.
In an interview with game producer Yoshinori Kitase and co-director Naoki Hamaguchi, it was revealed that the Shinra HQ building will include a new upper floor that isn't present in the original game. Red XIII is said to play a prominent role in this new area.
Hamaguchi-san mentioned that he's aware of a number of gamers being disappointed that Red XIII isn't playable in the game. As such, Red XIII's gameplay was designed in a special way to offset him not being playable in battle. After meeting the character, you are expected to stumble upon a new upper floor in Shinra HQ. You will need to rely on Red XIII's unique physical abilities to navigate through this floor.
Likely Scenario at the New Shinra HQ Upper Floor in Final Fantasy 7 Remake
This would suggest that you will be using Red XIII to navigate in ways that human characters aren't able to. There's no word on whether every single floor in Shinra HQ would be explorable. While that would provide a lot of content if it becomes real, it would also pose a problem in development as there would be way too many floors to work on.
For now, we will just have to wait and see how the final game is actually like. Final Fantasy 7 Remake will be coming exclusively to the PlayStation 4 on 10th April 2020.
Pokdepinion: I'm getting more and more excited for the game. Kinda wished it would be released earlier because of the pandemic and most of us being stuck at home for now.