Neil Druckmann Reveals Last Of Us Part 2 Alternate Ending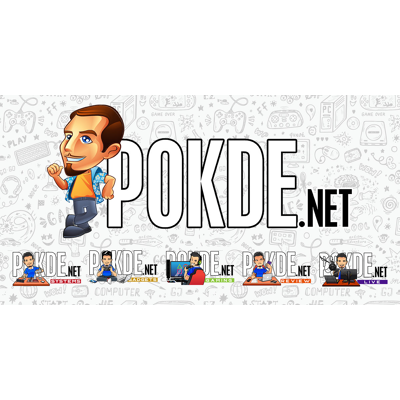 It's been nearly a year since The Last of Us Part 2 was released and most of us would've known on how the story ended by now. The game's director Neil Druckmann and co-writer Halley Gross appeared in a recent interview where they've revealed an alternate ending for the game. If you've yet to play the game, well look away as this is a spoiler alert.
Last of Us Part 2 alternate ending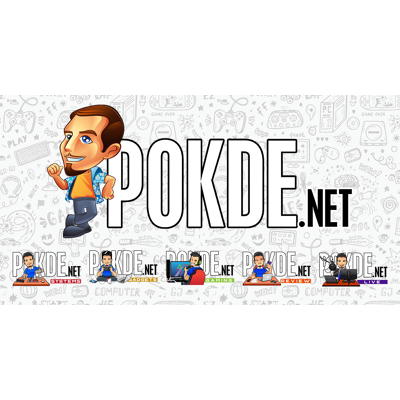 Both of them appeared in a podcast by Script Apart and if you've played or have seen the ending, Ellie ends up giving up on getting revenge. Despite that, her decision to go in the first place led to Dina to leave with her son JJ. It seems that originally, the game would have shown a scene where Ellie finds one of JJ's toys which she then puts it on her backpack. According Druckmann and Gross, this ending is a bit too "definitive" for the the game and they would rather have it (the ending) to be open for interpretation for the players.
Ellie's quest for revenge made her lose everything that was close to her. Aside from that ending, it appears that there was another possible ending where Ellie actually kills Abby in the end to avenge dearly beloved Joel. That ending however was considered too dark for the character and they thought it would have been irredeemable if she had went on to that path.
In case you've never played the game or seen it before, do check out our full thoughts on the game right here. For more on the latest tech and gaming news plus reviews, stay tuned to Pokde.net.
Pokdepinion: You've probably know what are my thoughts on the ending by now… It would've been awesome if Naughty Dog made The Last of Us Part 2 to come with multiple endings, that would've been nicer. Possibly one with Joel still alive… okay maybe that's just pushing too much.