PS Plus Asia October 2021 FREE Games Lineup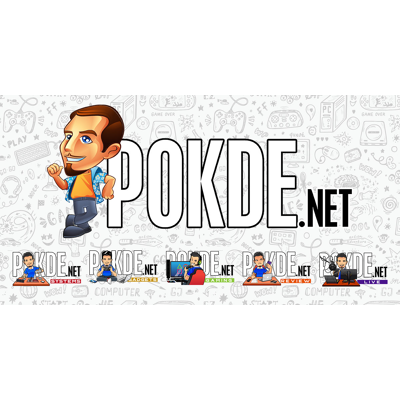 The PS Plus Asia October 2021 free games lineup has just been revealed by Sony. The games offered include Mortal Kombat X, PGA Tour 2K21, Castlevania Requiem and Hell Let Loose.
Get over here! Here are your October PS Plus games, starting from 5 Oct:
🔥 Hell Let Loose (PS5)
🏰 Castlevania Requiem (PS4)
🐲 Mortal Kombat X (PS4)
🏌️‍♀️ PGA Tour 2K21 (PS4) pic.twitter.com/MzpQxim1Uf

— PlayStation Asia (@PlayStationAsia) September 30, 2021
PS Plus Asia October 2021 FREE Games Lineup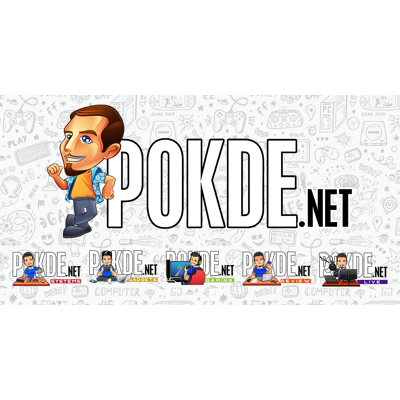 First on the PS Plus Asia October 2021 free games lineup is Mortal Kombat X. Mortal Kombat X combines unparalleled, cinematic presentation with all-new gameplay. For the first time, players can choose from multiple variations of each character impacting both strategy and fighting style.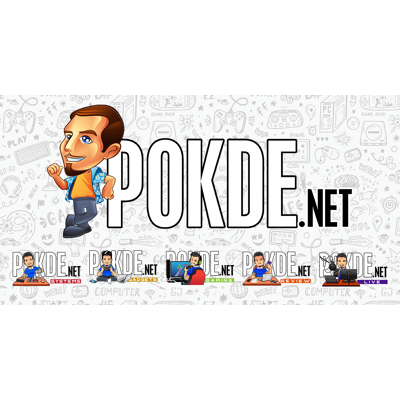 The second game on the list is PGA Tour 2K21. Play against the pros. Play with your crew. In PGA TOUR 2K21, you can play by the rules or create your own. Prove you've got what it takes to become FedExCup Champion in PGA Tour 2K21's new PGA TOUR career mode. Take on PGA TOUR Pros during your very own career and earn rewards and gear.
Play against Justin Thomas and 11 top pros on stunning, real-life courses including TPC Sawgrass, East Lake Golf Club, and more. Create and personalise your MyPLAYER with equipment and apparel from brands you love and design your ultimate course.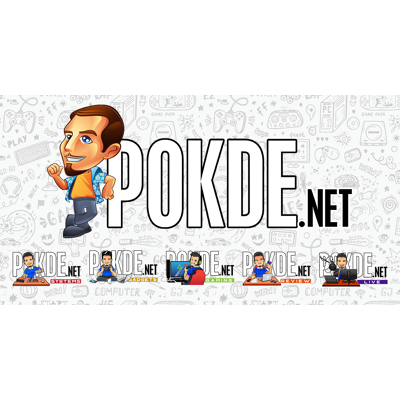 Next on the list is Castlevania Requiem. Experience two of the greatest games from the famous Castlevania series. Make your way to the top of Dracula's castle as Richter Belmont, descendant of the famed clan of vampire hunters, in "Rondo of Blood", or take the leading role as Dracula's son Alucard in "Symphony of the Night".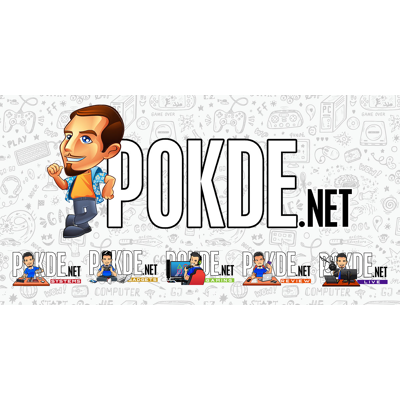 The last game on the PS Plus Asia October 2021 free games list is Hell Let Loose for the PS5. Join the ever-expanding experience of Hell Let Loose – a hardcore World War Two first-person shooter with epic battles of 100 players with infantry, tanks, artillery, a dynamically shifting front line and a unique resource-based RTS-inspired meta-game.
Fight in the most iconic battles of the Western Front, including Carentan, Omaha Beach, Foy and more. This is combat at a whole new scale….with lumbering tanks dominating the battlefield, crucial supply chains fuelling the frontlines, you are a cog in the machine of colossal combined arms warfare. Hell Let Loose puts you in the chaos of war, complete with deep player-controlled vehicles, a dynamically evolving front line, and crucial unit-focused gameplay that commands the tide of battle.
All the games in the PS Plus Asia October 2021 free games lineup will be available to download next week on 5th October. For now, you can still download the free games from last month's list.
Pokdepinion: I'm actually pretty excited to play Castlevania Requiem. Definitely gonna be a fun time.