Sony PlayStation 5 Console May Launch Together with PS5 Pro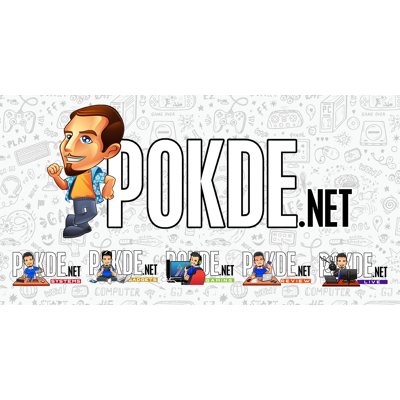 Sony PlayStation 5 Console May Launch Together with PS5 Pro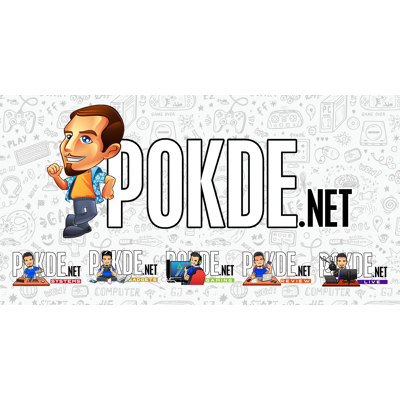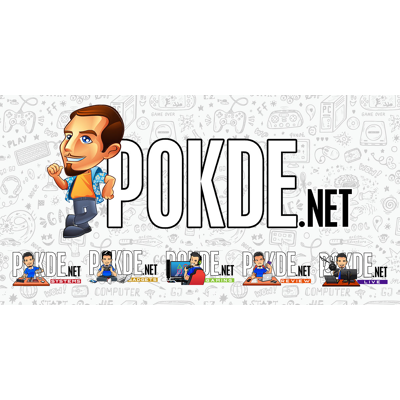 We've learned a lot about the upcoming Sony PlayStation 5 console, especially on how powerful of a gaming machine it is. A new piece of information has come to light which suggests that the PS5 Pro may launch together with the base model PlayStation 5.
The information came from Japanese games journalist Zenji Nishikawa. While the information isn't a confirmation by any means, he does have a track record of accurate predictions in the past with the PS4 Pro and the Nintendo Switch Lite.
According to Nishikawa, the PS5 Pro will cost around USD $100 to USD $150 more than the base model. The report states that Sony is taking this approach because it has "acknowledged the interest in a high-end model and wants to give players what they want right from the beginning of the generation." This is particularly interesting because typically, Sony will launch a base mode first, followed by a slim and Pro model sometime later.
As for what we can expect from the PS5 Pro, that is hard to say right now. We only know what is powering the base model at the moment, which is a Ryzen-based CPU, Radeon Navi-based GPU with ray-tracing capabilities, and SSD storage. Whether it will be noticeably stronger or just a top-of-the-line variant of the base model is yet to be seen. For now, we'll just have to wait and see.
The PlayStation 5 is expected to launch sometime in late 2020 or early 2021. We'll be reporting more on this as soon as information becomes available.
Source: Tech Radar
Pokdepinion: I do wonder how big of a difference this Pro model is, or if it could just be a simple high-spec PS5 labeled as Pro instead. Like the highest storage capacity and stuff, but little to no difference in performance.