PS Plus Members Get 1 More FREE GAME This March 2020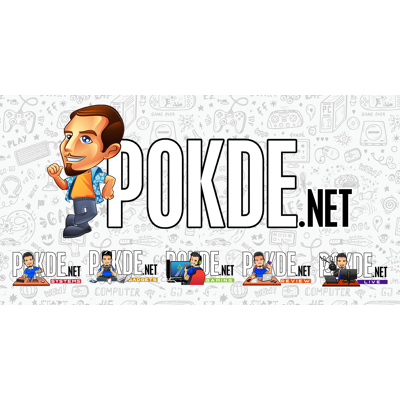 If you're a PS Plus gamer, then I'm sure you've read the list of free games coming your way this March 2020. If you haven't, you can click right here to get up to speed. Now, the folks over at Sony Interactive Entertainment Singapore have officially announced yet another addition to the free games lineup.
That game is none other than Monster Hunter World. The game will be available to all PS Plus members from 18th March 2020 to 21st April 2020. Yes, this means that even new subscribers will get the game for free, as long as you have an active membership within those dates.
Monster Hunter World Synopsis on PS Store
Welcome to a new world! Take on the role of a hunter and slay ferocious monsters in a living, breathing ecosystem where you can use the landscape and its diverse inhabitants to get the upper hand. Hunt alone or in co-op with up to three other players, and use materials collected from fallen foes to craft new gear and take on even bigger, badder beasts!
That's Not the Only Bonus for PS Plus Members
Apart from the free game, you are also entitled to a special 30% discount on the game's expansion, Monster Hunter World: Iceborne. The discount will have a slightly different date as it's applicable for the PS Store Mega March Sale from 18th March 2020 to 31st March 2020.
Pokdepinion: If you've been wanting to get the game for yourself but have not done so yet, I would recommend getting the membership instead. It's cheaper than buying the game and you get other free games as well.