Grand Theft Auto 6 Release Year Potentially Leaked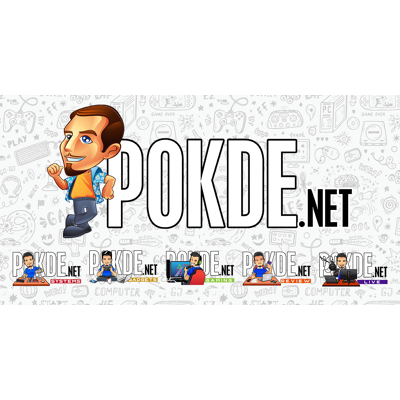 I'm sure many of us are looking forward to Grand Theft Auto 6. After all, its predecessor was first released in 2013, which is 7 years ago. While we have no idea when exactly it will be coming, we may have an idea as to which year it will be released in.
Which Year is Grand Theft Auto 6 Coming Out?
It appears that Take-Two Interactive has filed a new 10-K SEC filing, something they do on an annual basis. The newest report shows that in the coming fiscal years, they have indicated on planned spending for each 12-month periods. Interestingly, they are looking to spend about USD $89 million is fiscal year 2024, which is over double the second-highest planned budget. Before that, the highest marketing expenditure was expected for fiscal year 2023, but it has since changed.
You may be wondering how this involves Grand Theft Auto 6. As the franchise is the biggest game they got, it wouldn't be a surprise to see them spending top dollar for marketing, especially for the next big entry. After all, GTA 5 recently passed 130 million copies sold, so they'd be more than keen to spend some good money on its successor.
If the information becomes accurate, and most importantly unchanged, there is a good chance that the game will be coming out sometime in 2023. How so? The company's 2024 fiscal year starts on 1st April 2023 and ends on 31st March 2024, so it will happen anytime within that range. With GTA 5 and Red Dead Redemption 2 launching within Fall rather than Spring, we could expect the same for this one as well.
This would mean that we are still years away from seeing Grand Theft Auto 6. Of course, we expect details on the game to come out way before that, so we will have a clearer idea of the game as time goes by. When it does release, we expect it to be available on console first, namely the PS5 and Xbox Series X, before reaching PC years later.
Pokdepinion: It's gonna take a long time, but it's going to be worth the wait…at least based on previous games.