This is What PS5 Discord Integration Looks Like According to Dataminers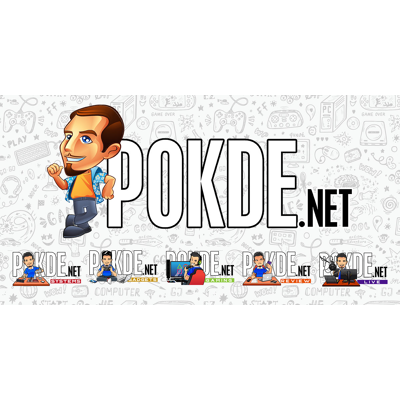 For you curious cats out there, dataminers have shared a look into what the PS5 Discord integration would look like when it's finally out.
PS5 Discord Integration Sneak Peek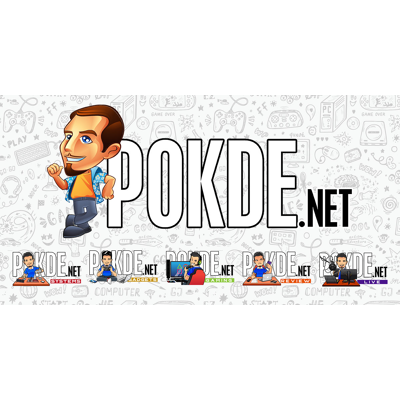 Last October, beta users of Discord were given a preview of the voice chat feature on the PS5. Now, it appears that dataminers have discovered additional information about the feature, including code and screenshots, which were shared on GitHub.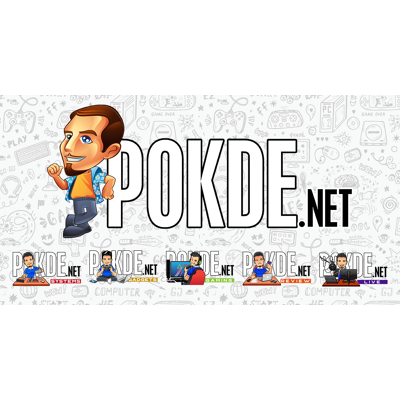 The screenshots show that it will be possible to transfer a call from the PC or mobile Discord app to the PS5 console. However, in order to do so, you will need to have linked your PSN ID to your Discord ID, which was made possible back in February of last year. One screenshot also shows a confirmation dialogue box that would appear if you decide to unlink the two accounts, and there is also an error message that would be displayed if the app fails to detect an eligible PS5 nearby.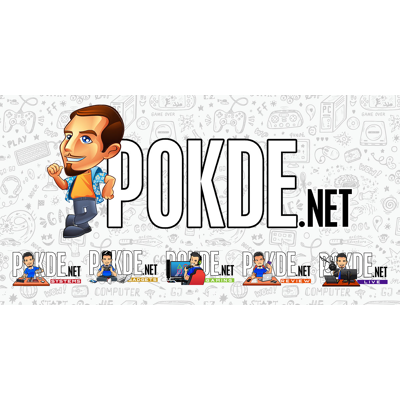 Currently, the integration of Discord with PlayStation consoles is limited, with users only able to display what PlayStation games they are playing on the voice chat software. The key feature of Discord, the voice chat function, is not yet available on the platform.
However, the beta screenshots shared last year and the recent discoveries by dataminers suggest that this could change in the future. It is unclear when these changes will be implemented, but industry insider Tom Henderson has previously stated that full Discord voice chat integration with the PS5 will be released with the 7.00 firmware update, which is scheduled for 8th March 2023. It should be noted that these changes will only be available on the PS5, as the PS4 will be left behind.
Pokdepinion: I feel like they should still give it to the PS4 since there are still a good chunk of people on the system, and pretty sure there are still a good number who would only move on the PS5 in a year or two instead of when stocks arrive.