PS5 Price May Have Been Leaked By Retailer And It's Surprisingly Affordable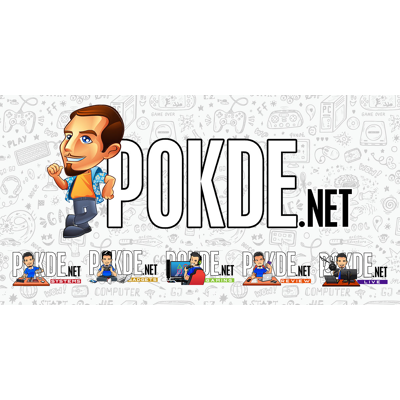 As we start to learn more and more about the PlayStation 5, the one thing that still evades us is the retail price. A Canadian retailer may have accidentally leaked the PS5 price and if it's legit, it is surprisingly affordable.
The retailer in question is Canadian games store Play N Trade Vancouver Island, who opened up pre-orders for the PlayStation 5 at CAD $559.99. This roughly translates to roughly USD $394 / RM1,715. Due to currency exchange, that may not be the exact figure but we can safely estimate the PS5 price in North America to be USD $399, which translates to about RM1,739.
This puts the next-gen console at the same launch price as the PlayStation 4, which is pretty affordable considering the parts that you're getting. There are two possibilities with this pricing.
Why the PS5 Price is Listed Quite Affordably By the Retailer?
The first is that Sony purposely priced it that way to gain an advantage over the Xbox Series X. A lower price would definitely make it more attractive to a wide number of consumers. The PS4 itself was priced USD $100 cheaper than the Xbox One at launch and we expect them to take a similar approach this time around.
The other possibility is that the retailer isn't actually aware of the PS5 price, and customers will have to fork out the balance if the retail price is higher than what they have stated.
Either way, with both the PlayStation 5 and Xbox Series X expected to launch in Holiday 2020, possibly in November, we do expect there to be an official announcement for the price sooner or later.
Pokdepinion: If that price is real, then it's line with my predictions and I will most likely buy it at launch. That's a pretty good price if you ask me.