Sony PlayStation 5 Finally Gets 1440p Support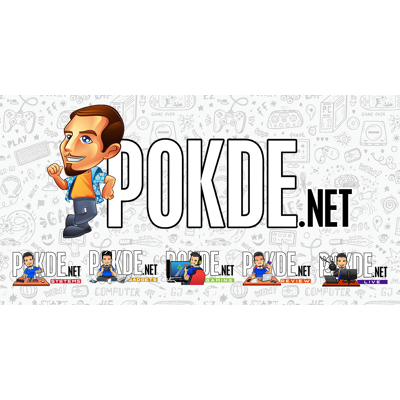 Sony PlayStation 5 Finally Gets 1440p Support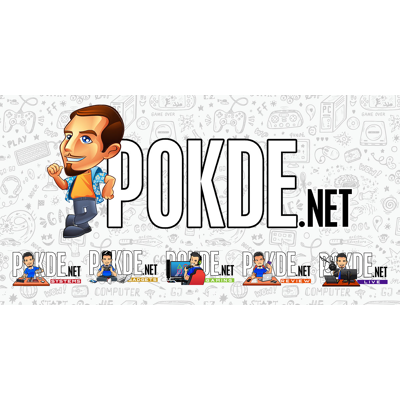 The Sony PlayStation 5 console is finally getting a highly-requested feature after so long; proper 1440p support. This is currently made available in the latest beta firmware of the gaming console.
Basically, gamers will have the option of switching between four different resolutions; 720p, 1080p, 1440p, and 2160p. If you're not familiar with those numbers, it means HD, Full HD, 2K, and 4K resolutions. With the new option, games rendering internally in 1440p will run natively whereas the ones that run in 4K will be downsampled to the appropriate resolution.
This update coincides with the launch of the new Sony Inzone gaming monitors as one of them comes with 1440p native resolution. It's not a surprise to see them delay a feature as the same thing happened with VRR support on the PlayStation 5 as it only came after newer Sony TVs finally have support for it.
Apart from the new resolution option, the Sony PlayStation 5 will have folders, which is being referred to as gamelists. This will let you sort all the games you have installed into personalized folders. The limitation here is 15 gamelists with up to 100 gamers per list.
Other new features in this beta include:
Compare 3D Audio and Stereo Audio

You can now listen to and compare the difference between 3D and stereo audio on the same screen, and then choose your preferred setting.

Easier Access to In-progress Activities

When resuming a game, in-progress activities are often shown prominently at the top of the game hub to make it as easy and as fast as possible to get back to where you left off.

Request Share Screen

You can now request party members to start Share Screen to watch their gameplay. Go to the voice chat card, select the party member you want to send the request to, and then select [Request Share Screen].

Joinable Game Notification

When you join a party and a party member is playing a game you can join, you'll now receive a notification. You can join the game directly from the notification.

View New Friends' Profiles

When you accept a friend request in the [Received] list, you can now view your new friend's profile in [Accepted Requests].

Send Stickers and Voice Messages in Game Base

In the Game Base card, you can now send stickers and voice messages to your groups.
This latest PlayStation 5 beta firmware is only available in the US, Canada, Japan, UK, Germany, and France.
Pokdepinion: I'm about pretty sure there will still be plenty of gamers who would not move to 4K just yet, and 1440p would be the sweet spot. This is a much needed move and I hope it doesn't limit anything that 4K would have, like HDR and high refresh rate support for example.