Tencent X Logitech Partnership Gearing Up For A Handheld Gaming Device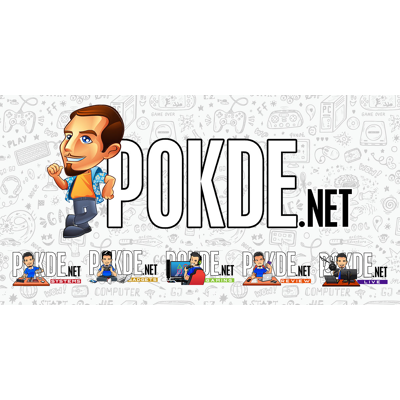 Tencent X Logitech Handheld Gaming Device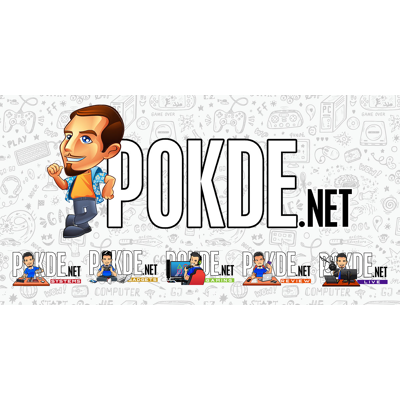 The folks over at Tencent Games and Logitech G have officially announced a partnership. The idea here is for both companies to create a dedicated cloud-based handheld gaming device in a collaborative effort later this year.
From what we understand, they will be leveraging the hardware expertise from Logitech and the software expertise from Tencent in order to launch this new product. It's expected to be able to run a number of cloud gaming services such as Xbox Cloud Gaming and GeForce NOW but it will likely not be limited to just that. By the time it gets launched, it could always incorporate more into the hardware.
With that being said however, there are no other details or even pictures of the product in question, likely due to the fact that nothing has been developed yet. It will likely still take some time before we got to know about pricing and launch date as well so for now, we will report more on this as soon as information becomes available so stay tuned.
Pokdepinion: I'm still on the fence for cloud gaming but when technology evolves further, I'm about pretty sure it will be commonplace almost everywhere in the world. Now is just not the time yet but someone needs to take that necessary step forward. At the same time, I'm sure we'll more services than just the aforementioned two so we will just have to wait for now.