Sony PSVR2 Has Finally Been Revealed in Full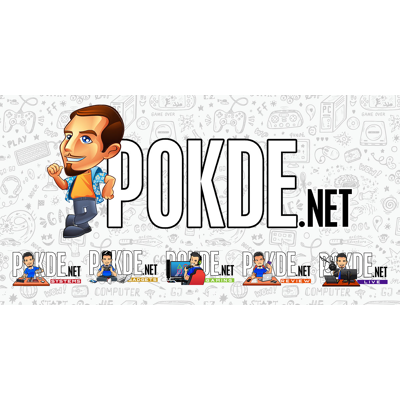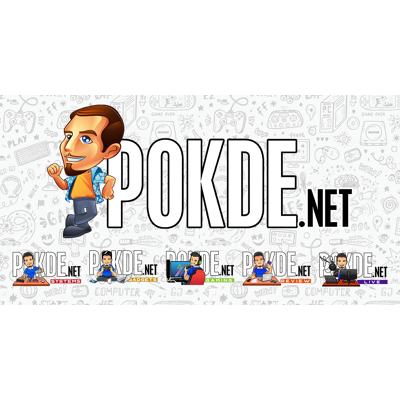 After their initial announcement, Sony has finally revealed the PSVR2 headset in full so we can now see it in its full glory. Here's what you need to know,
Sony PSVR2 Has Finally Been Revealed in Full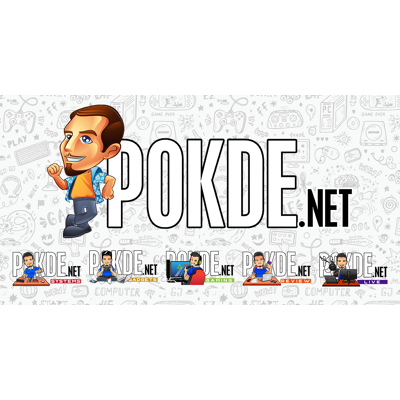 Sony has officially revealed the highly-anticipated PSVR2 headset in full on their official PlayStation blog. This was done after their initial announcement, which didn't show the headset so we only that it was confirmed coming our way.
As you can see, the new Sony PSVR2 headset looks quite different from its predecessor as it clearly takes some design cues from the PlayStation 5 console with its clean matte white look. The interior itself is black in colour. Unsurprisingly, the controllers for it are also themed after the DualSense, with its more ergonomic curvature making it more comfortable to hold.
From what we understand thus far, the Sony PSVR2 headset comes with a new lens adjustment feature which will help each gamer optimize their view accordingly with their preference. Furthermore, the headset is lighter than its predecessor, which should make it easier to use it over a longer period of time.
The idea here for Sony, in terms of design, is to make it so immersive that you almost forget that you're using the headset or the controller. With that being said, we have no release date nor retail price for the peripheral just yet. We should be able to hear about it soon so until then, stay tuned for further details.
Pokdepinion: If there is a good array of VR games on the platform, I'd be more than happy to get one myself. No point in having good hardware if there's no good software to make use of after all.