Roborock S7 MaxV with VibraRise tech now available for RM3099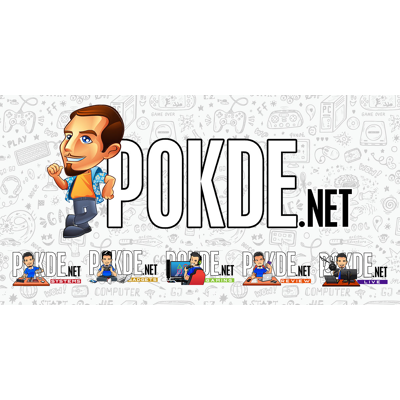 Roborock has just announced the new Roborock S7 MaxV, their latest flagship in an extensive lineup of smart home robotics designed to simplify your life. The Roborock S7 MaxV features a slew of technologies like ReactiveAI 2.0 and VibraRise to help it clean your home better, giving you even greater convenience.
Roborock S7 MaxV with VibraRise and ReactiveAI 2.0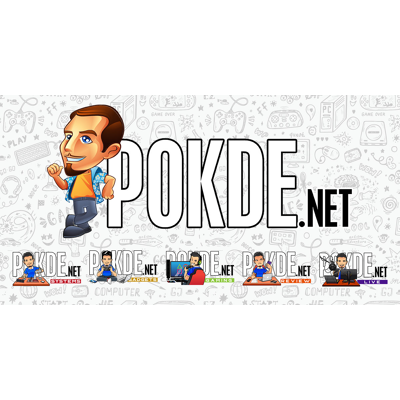 As the flagship robot vacuum from Roborock, the Roborock S7 MaxV features nothing but the best technologies Roborock has in their arsenal. The Roborock S7 MaxV builds upon the Roborock S6 MaxV's ReactiveAI obstacle avoidance system with ReactiveAI 2.0. The newer system combines an RGB camera, 3D structured light and an all-new neural processing unit, allowing it to recognize objects and adapt to cleaning around them, regardless of the lighting condition.
It can recognize and remember furniture placement, allowing users to start a quick clean around areas with heavy traffic like the dining table or sofa with a single tap in the app. It can even identify separate rooms with unique flooring materials, adjusting the cleaning patterns like suction power and scrub intensity to fit the specific room. If you are worried that a camera on your robot vacuum might be bad news for privacy, rest assured as the Roborock S7 MaxV is certified by TUV Rheinland, meeting key cybersecurity safety standards.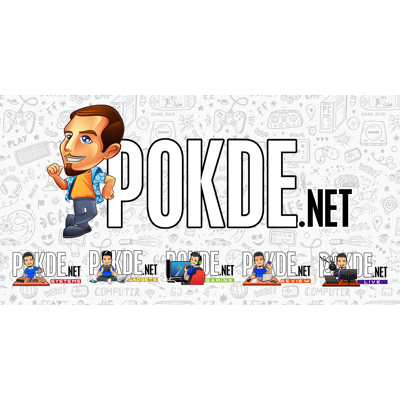 Aside from that, the Roborock S7 MaxV also builds upon the Roborock S7's sonic mopping capability with VibraRise mopping technology. The VibraRise adds an automatic mop lift to transition smoothly over different surfaces to the sonic mopping feature, allowing it to effectively scrub any surface. With the suction power of 5100Pa, the Roborock S7 MaxV is ready to deep clean your floors.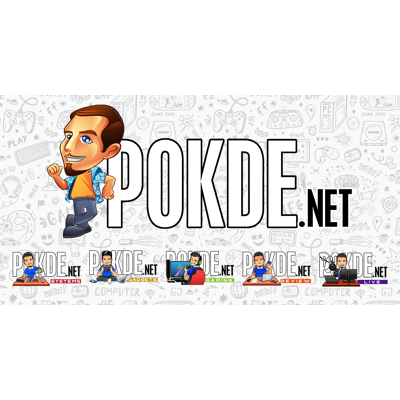 The Roborock S7 MaxV is also compatible with the new Roborock Empty Wash Fill Dock which will be sold separately in Malaysia. This allows for less user interaction with the Roborock S7 MaxV, as it can automatically scrub the mop, refill the tank and also clean out the dust bag, giving you even more freedom to do whatever you want to do without worrying about cleaning the Roborock S7 MaxV after it is done cleaning your home.
The Roborock S7 MaxV is now available in Malaysia at a promotional price of RM3099 via Roborock's official store on Shopee.
Pokdepinion: I am honestly curious what more can Roborock add to robot vacuums to make it even better…