A Packet Of Chewing Gum Fools Nokia 9 Pureview's In-display Scanner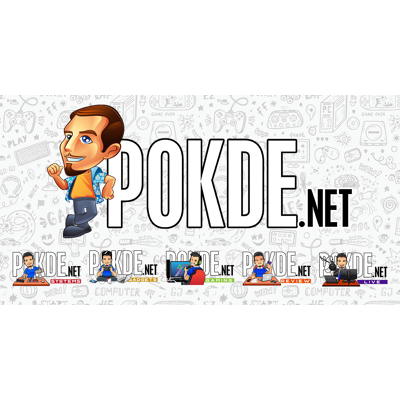 Though the Nokia 9 Pureview has YET to come to our shores, there's recent concern over the security that its in-display fingerprint scanner provides. Now it seems that a packet of chewing gum managed to fool the sensor and unlocked the phone.
Here is my Nokia 9 Fingerprint sensor issue, phone can be unlocked using a chewing gum packet or someone else's finger. Even unlocked with a coin or leather gloves. Please do help me get my Nokia 9 sorted. pic.twitter.com/Thce3nB2fr

— Decoded Pixel (@decodedpixel) April 21, 2019
Twitter user Decoded Pixel posted a question on whether people had issues with the fingerprint sensor and uploaded a video showing how a regular packet of chewing gum managed to unlock his phone without any problems.
Alarmingly, the issue happened even after a software update was rolled out by HMD Global. According to reports, the phone's in-display fingerprint scanner had been an issue, ever since its release to the market.
Hopefully that this issue is indeed caused by a software problem, which they could fix it with even more updates in the future.
Are you using a Nokia 9 Pureview and faced any issues with the scanner? Let us know in the comments below.
Pokdepinion: Up to this day, I still have my doubts when it comes to in-display fingerprint scanners and facial recognition. I've experienced myself with the former, where I was able to unlock my friends phone just by touching down on the screen.