AMD Ryzen 5 3600 Almost On Par with Intel Core i9-9900K in Benchmarks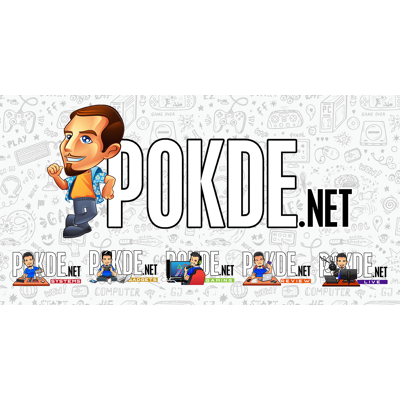 AMD Ryzen 5 3600 Almost On Par with Intel Core i9-9900K in Benchmarks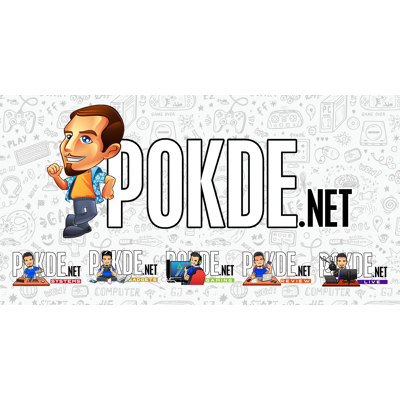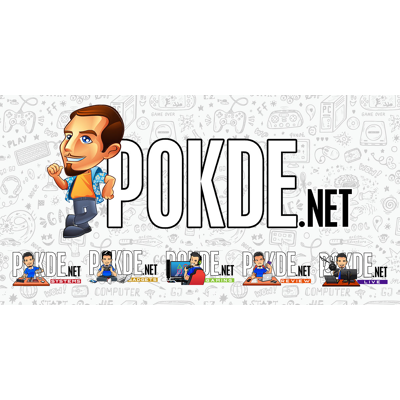 With many people getting more and more excited about the AMD Ryzen 3000 series, we have some bit of details that will take that excitement up a notch. It appears that the AMD Ryzen 5 3600 is almost on par in terms of performance with the Intel Core i9-9900K in benchmarks.
The benchmarks / data was recorded and compiled by El Chapuzas Informatico, which also included the Ryzen 7 2700X. The system that they used for testing includes a G.Skill FlareX DDR4 3200 MHz RAM and and NVIDIA GeForce RTX 2080 Ti Founders Edition GPU. The Ryzen 5 3600 was installed on the Gigabyte AORUS Gaming 7 WiFi motherboard.
In Cinebench R15 and R20, the Ryzen 5 3600 actually managed to beat the 2700X in single core performance. Moreover, it came very close to the Intel Core i9-9900K, which you can see in the pictures above. It is worth noting that it loses to the 2700X and the difference is more significant in the multicore test but this isn't a surprise given that it's a 6-core / 12-thread CPU.
Even in wPrime 2.10 32M, the Ryzen 5 3600 has nearly the same results as the Intel Core i9-9900K. You can even see it being faster than the older i7-8700K, Ryzen 7 2700X, and more. It was also mentioned that the Ryzen 5 memory writes rate was strangely low. It managed to hit 25.6 GB/s while the likes of the 1700X and 2700X reached 47 GB/s. However, this may be due to the motherboard being used and also possibly with memory timings. Further testing will be needed to verify the issue.
When you take into account the entire package, sure, the AMD Ryzen 5 3600 may not perform as good as the Intel Core i9-9900K but when compared to previous AMD offerings, it is still a noticeable improvement, especially considering the reduced clock speed and fewer cores / threads.
It definitely becomes much more attractive when you consider the USD $200 price tag. This would make it a very viable choice for mid-range PC gamers, more so if it has good overclocking potential. For the now, the CPU is expected to officially release on 7th July 2019 so we can expect to see and hear more about its capabilities then.
Source: El Chapuzas Informatico
Pokdepinion: I am genuinely surprised by how powerful it seems to be for the price. Sure, it looks really good for single core performance but it's still amazing nonetheless. However, these are just benchmarks so it might be different in other aspects like gaming for example.