The Division movie is coming to Netflix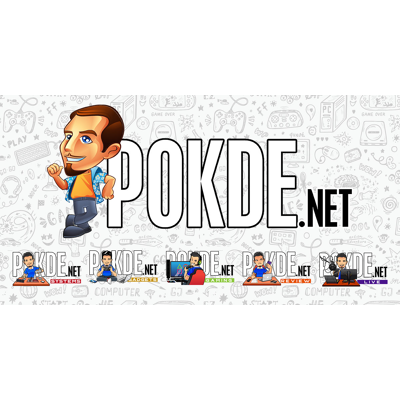 The Division is set in a pretty cool setting. A pandemic virus spread via paper money, causing chaos in New York. That was the game, and you could experience it first hand. The game was fine, but maybe a movie will tell the story even better? Netflix will be picking up The Division movie, you can enjoy it on your 4K HDR G-SYNC Ultimate 144 Hz monitor, if you so wish.
The movie will be starring Jake Gyllenhaal and Jessica Chastain, but since there are no main characters in the game (the players themselves are the main characters), we have no idea who they will be playing. The director is none other than Deadpool 2's David Leitch, so here's hoping that a similar level of coolness can be injected into the post-apocalyptic New York in The Division.
Here's the synopsis of the movie by Netflix:
In the near future, a pandemic virus is spread via paper money on Black Friday, decimating the city of New York and killing millions. By Christmas, what's left of society has descended into chaos. A group of civilians, trained to operate in catastrophic times, are activated in an attempt to save who and what remains.
Yep, sounds very much like the game. You can get The Division on Steam for just RM43.75 now since its on sale. Neither Ubisoft nor Netflix has announced a release date.
Pokdepinion: Game-to-movie adaptations are usually flops, but I hope to be proven wrong by The Division movie!