AMD Ryzen 9 3900X Prices Are Going Sky High Due to Supply Shortage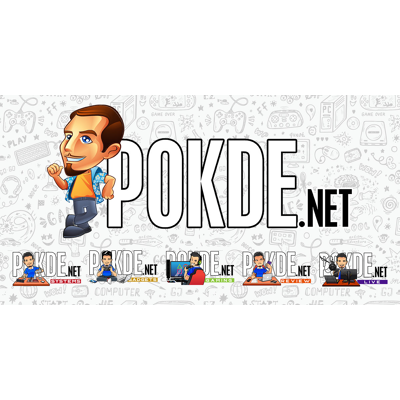 AMD Ryzen 9 3900X Prices Are Going Sky High Due to Supply Shortage
If you're one of the people looking forward to some of the strongest offerings by AMD in the CPU department, it might be best to give it some time. The AMD Ryzen 9 3900X is seeing a big spike in price due to AMD facing a supply shortage.
As some of you may know, the AMD Ryzen 9 3900 X is retailing for USD $499. It's actually quite hard to find a brand new one regardless of where you are. You can opt to buy it from other people as opposed to official retailers but the price will give you one heck of a shock.
On eBay, you can your hands on one for the *low* price of USD $740. That's almost 150% of the original price. Even other ecommerce platforms have it up for grabs for a high price. This isn't surprising if you look at the basic economic principle of Supply and Demand.
When there isn't much supply and demand is high, prices are bound to soar. Given its 12 cores / 24 threads, clock speed up to 4.6 GHz, and an enticing price, it's no surprise especially when compared to Intel's offerings. If you do plan on getting yourself an AMD Ryzen 9 3900X, you don't have to give up just yet. This is what AMD has to say on the matter:
We are offering significant item volumes to our retail as well as e-tail partners. We're delighted to see the extremely positive response to Radeon 5700 Series and Ryzen 3000 series desktop computer CPUs. AMD is working quickly to restock e-tail and retail companions internationally following considerable need.
Essentially, give it a bit of time for them to restock. AMD is trying to settle this as fast as they can so maybe give them about a couple of weeks or so. Alternatively, you can always opt for the other Ryzen 3000 series CPUs.
Source: PCWorld
Pokdepinion: It's a good deal so I'm not surprised if it gets sold out again soon after it has been restocked. There's always the other Ryzen CPUs to consider if you can't wait.