Streamyx 8 Mbps to be offered from RM69/month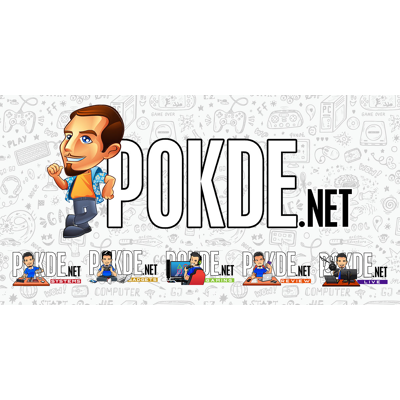 While TM treated unifi subscribers to much faster internet packages at the same price, the majority of TM users are stuck on much slower Streamyx plans which are also grotesquely overpriced. After our Minister of Communication and Multimedia has demanded a plan of action last month, this is TM's solution.
The reduced prices was announced at the Kembara Digital Malaysia roadshow in Ipoh. Existing customers can now enjoy Streamyx 8 Mbps at RM69/month, while new customers will have to pay RM89/month for the service.
Compared to the previous pricing structure which saw Streamyx 1 Mbps users paying RM110/month, this is a huge price reduction. More details will apparently be announced at a later date, but this is really #khabarbaik for Malaysians still stuck on Streamyx!
Pokdepinion: Well it's a good step in the right direction, at the very least.