[UPDATE] Maxis Fibre appears to be down across Malaysia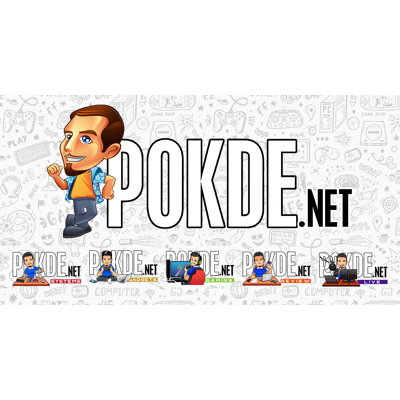 [UPDATE 3:30PM]
Hi, we apologize for the downtime. The service has been recovered, kindly restart modem & router to test out. TQ-Fiza

— Maxis (@MaxisListens) July 28, 2019
At around midnight yesterday, the Maxis Twitter account (@MaxisListens) mentioned to a number of users that service has recovered and they are monitoring the situation. Unfortunately for Aiman, one of our editors, his internet was still inaccessible earlier today.
At 2:40PM, the Maxis customer support called to check on the situation. Initial troubleshooting with help of the customer service yielded no results. This included the basic solution of resetting the modem and router (powering on and off, not factory reset). It was then hypothesized to be due to the ASUS RT-AC68U router that was being used. To test out this theory, the standard issue TP-LINK Archer C5v was used instead.
After the initial setup of the router, which including keying in the PPPOE credentials and setting up SSID, internet was accessible once more. It appears that the ASUS router that we were using had trouble logging in using the PPPOE credentials after the outage. This is weird given that it was working just fine prior. This will require more in-depth testing, and we will provide an update on this.
On this end, we can safely say that Maxis Fibre has indeed recovered.
Original Post
It seems like Maxis Fibre is currently down in a number of areas, as Twitter is currently ablaze with complaints about the issue. It seems like Maxis is aware of the problem though as they have responded to the affected users that they are currently working diligently to solve the problem.
Hi, we are aware of the network issue for Home Fibre service in scattered areas and our team is working diligently (1)

— Maxis (@MaxisListens) July 27, 2019
Whatever the problem is, it has led to service interruption for users across Malaysia. It seems like it is a pretty widespread issue, as users in the Klang Valley and also Johor have been reporting problems with their internet connection.
Are you a Maxis Fibre user and are you facing issues with your connection? Let us know!
Pokdepinion: Fibre Nation Down. Will this be the next movie starring Gerald Butler?