Apacer's AH13A and AH15A have a Snap Hook, hook onto your stuff and never lose it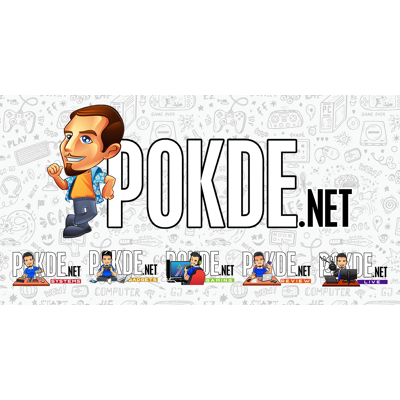 Apacer has just announced their latest "Snap Hook" AH13A and AH15A USB flash drives, which stand out from the crowd with their patented metal hook design that can be conveniently operated with just one hand. Now, USB flash drives are really easy to lose, so this feature alone makes them rank pretty high up in my shortlist if I am going out looking for a USB drive.
The snap hook is designed to be easily attached and detached with just one hand. Just press onto the button to open the hook. The length of the drive is also optimized to make it more ergonomic to hold when pressing down on the button. The chip on board (COB) assembly process also ensures that these drives are waterproof, dustproof and shockproof. Coupled with the metal finish ensuring durability, you will not need to worry about hooking it on as a keychain, as it will take whatever you can throw at it. There is also no cap to lose, which is yet another boon for the careless ones among us.
The Apacer AH15A is a USB 3.1 Gen 1 (USB 3.0 @ 5Gbps) flash drive, offering high speeds for quick read and writes, while the Apacer AH13A supports the older USB 2.0 standard. The Apacer AH15A is available in capacities ranging from 8GB to 128GB, while the AH13A tops off at 64GB.
Pokdepinion: A durable USB flash drive that offers fast transfer speeds and also a hook to prevent me from losing it as easily, now that's something to put onto my wish list.