ASUS shifts focus to AIoT, gaming, power users — more variants of the ROG Phone is coming?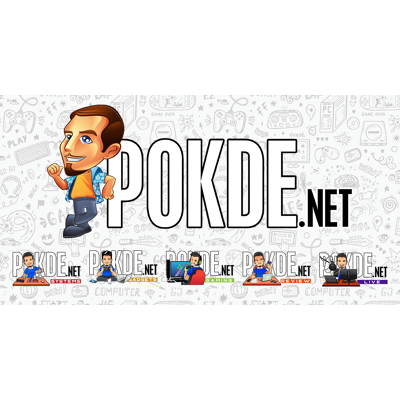 ASUS' CEO, Jerry Shen has just stepped down from his position as ASUS CEO, to commandeer iFast, as CEO and Chairman of the company. iFast is a new AI & Internet of Things (AIoT) venture with investment from ASUS. iFast's goal is to be come a global leader in three years.
With the ASUS CEO position open now, ASUS will be adopting a co-CEO structure, with S.Y Hsu and Samson Hu to serve as co-CEOs, effective next year. The joint leadership is expected to help the duo bring the company to a new level. However what's most interesting is what comes next.
It appears that along with their corporate transformation, ASUS will be focusing on designing smartphones for gamers and power users. This marks a return to ASUS' commitment to delivering high end, quality products, but it might spell an end to budget lineups like the ASUS ZenFone Max family. On the plus side, ASUS has announced that they aim to focus on the gaming smartphone market further, to be a leader in providing total gaming solutions.
The ROG Phone has opened our eyes to what a gaming phone should offer, so we are very interested in what ASUS might offer. Considering that they will be focusing on power users and gamers, we don't expect them to be cheap, but we expect them to blow our minds.
Pokdepinion: Oh no, will the ZenFone Max Pro M2 be the last ZenFone Max we see?