Beware Of This Latest SMS Scam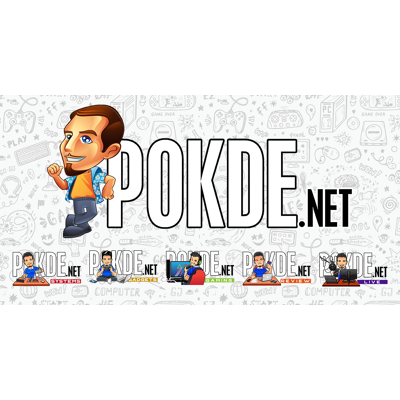 Needless to say, scammers are everywhere these days. Now the latest scam involves an SMS which claims that you've spent money on ecommerce platforms in Malaysia.
Thanks to Cyber Crime Alert Royal Malaysia Police, it's revealed that these scammers are sending SMSs to consumers where it says that they've spent money on their card on Lazada.
These messages not only shows that but they also show card number details as well as their expiry date, which may make victims think that the message is legit.
These messages claim that they are from BSN and to answer the issue, BSN has stated that the number that's in those messages are not related to them. Of course, they've advised to the people to not call the number that's listed on the SMS.
If you indeed come across these messages, you'd be wise to ignore them if they come from a personal smartphone number. Should you still feel in doubt, you can head down to your nearest bank to double check on the situation.
You can also report the message that you've receive to SKMM here.
Pokdepinion: Be sure to let your friends and family know of this new scam. It's better to have them aware of the situation.