Blizzard Shuts Down Overwatch Games That's Played By Cheaters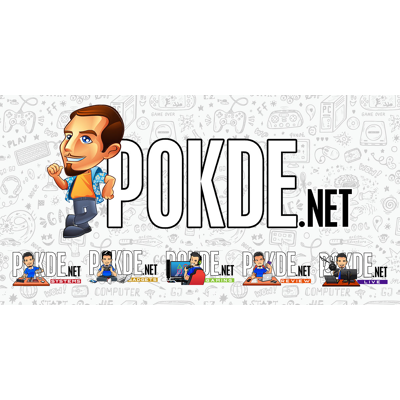 While Overwatch has been around the gaming scene for more than 3 years already, it seems that Blizzard is working hard to improve the gaming experience for their players. The company has said that they are introducing a new measure that will not only detect cheaters but also end games that they (the cheaters) play in.
The news was announced by Jeff Kaplan from Blizzard, where he confirms that the new game update will make sure that cheaters will have a low probability of playing with honest players. It is reported that if any unusual player activity is detected during a game, the round being played will be ended automatically.
If you are a legit player that happened to be in the round that's involved, worry not. You will not be affected or penalized in any way, where the round will be simply be written off. The same can't be said for cheaters in the game.
Pokdepinion: Great to see that they are still continuing to provide support for their player base. I for one haven't touched the game in a very long time. How's the cheaters in the game going along?