CES 2020: Apple Participates In This Year's CES 2020… To Preach About Security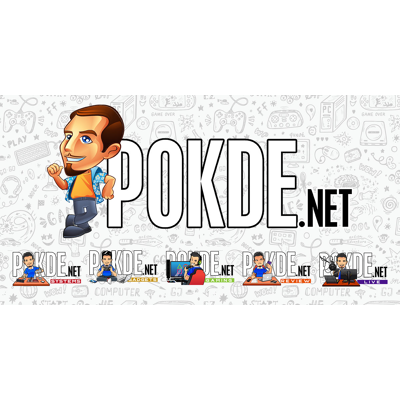 As you might know, CES is a yearly event where it sees the world's top technology companies showcasing of what they have to offer for the year. For the first time in 28 years, Apple decided to join in on the fun but their reasoning is simply different from others.
You'd expect for Apple to showcase something new in their lineup but that wasn't the case. The company's senior director of global privacy, Jane Horvath took the time to preach on privacy issues, where she was joined by a panel including Facebook's VP of public policy as well as their chief privacy officer for policy.
At the session, she states "At Apple, the way we define privacy is to put consumers in the driver's seat. They should have control over their data, they should have choices over their data".
Apple themselves aren't that innocent when it comes to security as they had controversial incidents in the past such as the their voice assistant Siri was actively listening to users without them knowing it.
Pokdepinion: It's the biggest tech gathering in the world, one would expect them to at least introduce a brand new product, at least. Oh well, security is still an important topic I guess.