CIMB's systems allegedly hit by ransomware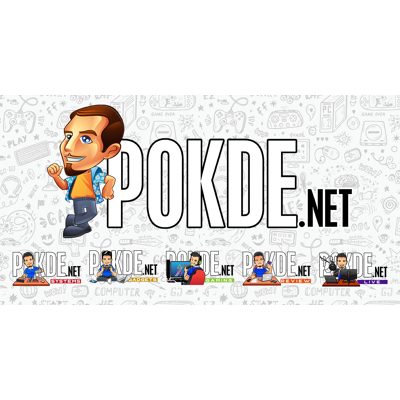 CIMB's services being down in one way or another isn't particularly newsworthy at this point, but according to this Twitter user, CIMB is currently hit by ransomware.
Twitter user Aizad Fahmy also shared that he has no ETA on the recovery of services, although given how extensive ransomware attacks can be, it might take quite a while before CIMB will be able to get their services back online.
Important Notice: As CIMB is currently experiencing a technical issue with its card payment system, Malaysia Airlines customers are advised to make payment via CIMBclicks or other alternative payment methods available. Customers may refer to CIMB for further updates.

— Malaysia Airlines (@MAS) September 4, 2019
The ransomware apparently didn't affect CIMBclicks, but instead only CIMB's over the counter operations. There are reports of CIMB facing issues with its card payment system, so I guess that's one of the systems affected. We will update this post if we find more information.
Pokdepinion: It shows how important it is to maintain a good grip on security… Even the banks we trust are vulnerable.