Check out JOI's diverse range of products to satisfy your computing needs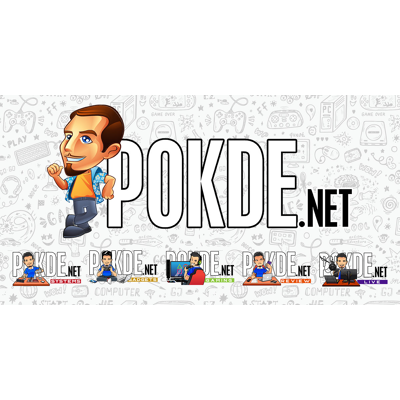 JOI®, the local PC maker, has quite a diverse range of products that can satisfy the computing needs across multiple niches. For starters, their offerings are generally well designed and sleek while being marketed at affordable prices.
For starters, there's the JOI® Book 80, JOI's entry level lightweight laptop. If you want something you can throw into your backpack and forget, the JOI® Book 80 is the perfect little companion for you. Go cafe-hopping and get some work done on the cloud with the lightweight 1.063kg laptop. There is a puny dual-core Intel® Celeron™ N3350 processor inside, giving you just enough grunt to do your tasks while also being efficient to maximize your battery life. Priced at just RM999, the JOI® Book 80 is more affordable than certain smartphones, but definitely offers the ability to do more with its large 12.5″ FHD IPS display.
Taking a step up the ladder, we find the JOI® Book 100 and JOI® Book 150. These offer beefier quad-core Intel® Celeron™ processors and larger 14″ displays as well. They are still very light at 1.35kg, and you would be hard-pressed to find a similarly portable package for the affordable prices that JOI® are asking for for these devices.
Last but not least, the JOI® All-In-One. Designed to blend seamlessly into any home or office setup, the JOI® AIO 100 features a compact 19.5″ HD display and an efficient quad-core Intel® Celeron™ J3160 processor. For ergonomics, the JOI® AIO 100 sports a reclining stand that allows you to tilt the display from -3° to 25° to help you achieve your optimal posture for work.
If you want to check out the JOI® devices yourself, you can go and find the nearest physical store near you to get a hands on experience with them.