Ragnarok Online Battle Academy is a unique brew of RPG and battle royale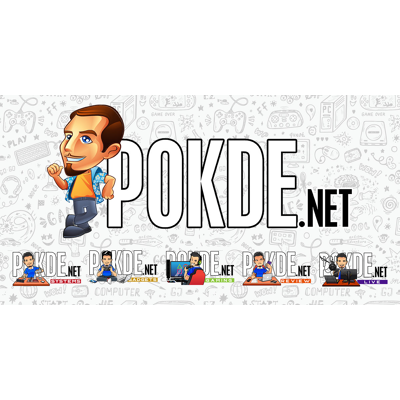 If you have been a fan of Ragnarok all this while, you might want to check out this new game. Following Ragnarok Online's wild success, the upcoming Ragnarok Online Battle Academy (ROBA) meshes the popular battle royale genre with the unique elements of Ragnarok's RPG gameplay for a pretty interesting looking game.
There are your regular battle royale tropes like avoiding the Red Zone and also battling other players to be the last man standing, and of course, there are Ragnarok's RPG-esque elements like having to hunt monsters and bosses around the map to gain EXP and equipment. The game looks pretty interesting, although you can't play it yet.
The game is currently being developed by Gravity, in partnership with Electronics Extreme, and is reportedly 80% complete at this point. It's currently being tested, and is expected to be launched in Thailand and other SEA countries soon.
Would you try a Ragnarok-themed battle royale?
Pokdepinion: I admit I have never played Ragnarok but this seems like fun. Perhaps a nice game to explore since I do enjoy PUBG Mobile?