UniPin Appoints KK Super Mart As Official Gaming Payment Platform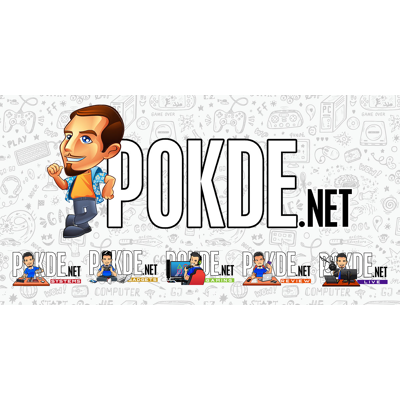 We were present today at the partnership event between UniPin and KK SUPER MART in Kuala Lumpur as they've announced that the convenience store will act as the official retailer for UniPin.
Malaysia is the third country in the region that UniPin is venturing into. The CEO of the company, Ashadi Ang was present at the event where he talks about how big the industry is (online games). According to them, they've prepared every wallet possible. This means that you can topup for your PlayStation Network account, Steam, as well as your Play Store wallet.
Aside from that announcement, they've also reveal the inaugural launch of local esport tournament, UniPin KK SUPER MART Cup 2019, where local Malaysian mobile gamers will compete and show off their skills in a bid to win a prize pool of RM600,000.
As part of the tournament, they've revealed that they are offering a special promotion that runs from 7th until 21st of September 2019 where every UniPin ewallet topup that you make will receive an additional 10% credit, which is quite an incentive.
Pokdepinion: Okay. I'm going to fully utilize that extra 10% credit gain!